Make Your Own Story Of Success
"*" indicates required fields
Australia's most Trusted and Successful General English Institute
If you would like to improve your real life English skills, a General English course at EnglishWise is the perfect step. Our General English courses will help you develop language skills for real life situations – like speaking and conversation. We will help you develop the confidence to live, travel or work in Australia. You will graduate with real-world English skills you can use anywhere. Courses are built around the four core skills of listening, speaking, reading and writing.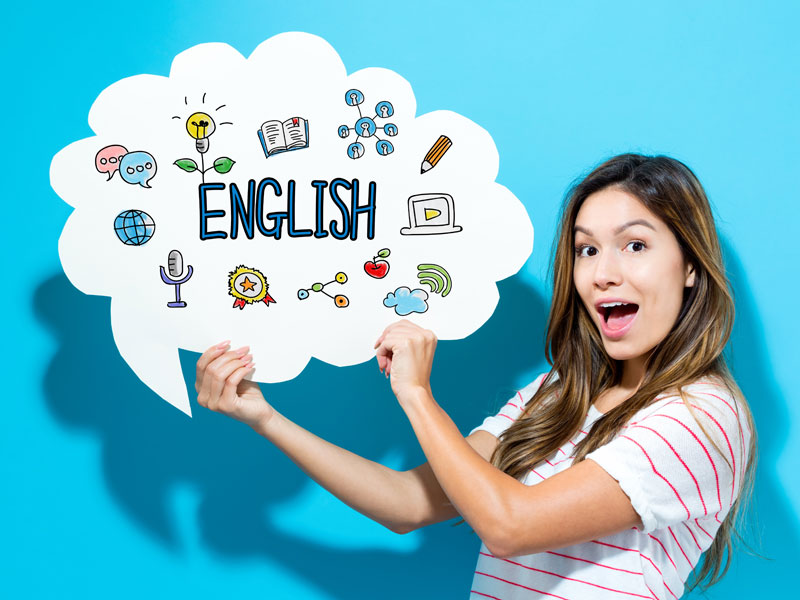 The course will focus on:
building fluency and accuracy in spoken English
expanding your vocabulary
understanding native and non-native English speakers
developing skills and confidence to use English outside the classroom
You will learn with experienced and qualified teachers in small classes. We will track your progress with regular testing.
What You Get At EnglishWise
All modules ( Reading, Writing, Listening and Speaking) will be covered in the course
Personalised/ 1 on 1 Assessment (Individual feedback and assessment)
All materials provided FREE of charge
Track record for improvement
Frequently Asked Questions
Speak, speak, speak. Let us start right off by saying that there is not a magic pill for better speaking.
Reflect on your conversations. After your conversation is over, take a moment to reflect.
Listen and read.
Prepare cheat sheets.
Record your voice.
Learn phrases rather than single words.
A semi-technical term for a course in English, usually as a mother tongue or in an English-medium school, within a framework of general education, usually teaching listening, speaking, reading, and writing.