Take the next leap in your professional journey with our PTE core online coaching. If your proficiency in English stands between you and your permanent residency in Canada, connect with us and pass the PTE Core for Canada PR with flying colours.

is now available.
PTE Core for Canada Permanent Residency
PTE Core is the newest addition to the English language test that the Canadian government accepts for permanent residency applications. Expected to go live by the end of 2023, this test can be your surefire way to boost your PR application and secure you a spot in the ever-growing Canadian economy. Unlike PTE academic, PTE core is more oriented towards testing your ability to communicate fluently in real-life situations. Originally PTE Essential, it was renamed PTE Core in May 2023, and it adopts a more general approach emphasising vocational training instead of academic proficiency.
When it comes to acquiring PR in Canada, there are several eligibility requirements. One is your ability to communicate freely without being limited by language barriers. If you are a foreign national from a non-English speaking country planning to build your career in Canada, your proficiency in the native language, i.e., English, would determine your ability to fulfil your responsibilities and work to the best of your potential. That's why a test like PTE core for Canada PR can influence your entire PR application. So, if you are a foreign national aiming for a PR in Canada, connect with us and make sure your PTE Core score is good enough to boost your application. We are EnglishWise, a team which offers PTE Core practice online and helps you acquire the language proficiency you need to achieve your dream PTE Core score.
For a better understanding of the test, let's have a look at the PTE Core test format –
PTE core is a computer-based test which you can take at your nearest test centre under the surveillance of an invigilator.
PTE core has automated scoring to remove the possibility of human bias and to establish one single marking criteria.
PTE core, like its other counterparts (IELTS), tests your language proficiency in four sections, namely,

Reading: Evaluates your reading comprehension with tasks like multiple-choice questions, reordering paragraphs, and filling in the blanks in written passages.
Writing: Scores you on your ability to write in English, involves tasks like summarising written text and writing essays on given topics.
Speaking: Assesses your ability to converse in English via tasks like reading aloud, repeating sentences, describing images, re-telling lectures, and answering short questions.
Listening: Tests your listening skills through tasks such as summarising spoken text, multiple-choice questions with single or multiple answers, filling in the blanks while listening, and highlighting the correct summary.

The PTE core score ranges between 10-90, with 90 being the highest. You can visit the official Canadian government website for an exact PTE score for Canada Permanent Residency.
No more waiting months to get your scores, as PTE Core provides quick results within two days.
As PTE Core uses an automated scoring system, it is completely objective and impartial.
You can conveniently sit for the PTE test at your chosen centre as they are located worldwide.
PTE Core, like PTE academic, will have frequent yearly test dates. So, you can sit for the exam whenever you want.
PT Core is a computer-based test, making it a less intimidating experience for most candidates.
PTE Core is a valid test and is ideal for people who wish to work, migrate, or aim to get a PR in Canada.
It accounts for a comprehensive evaluation as PTE Core assesses your proficiency in all language skills, including speaking, listening, reading, and writing.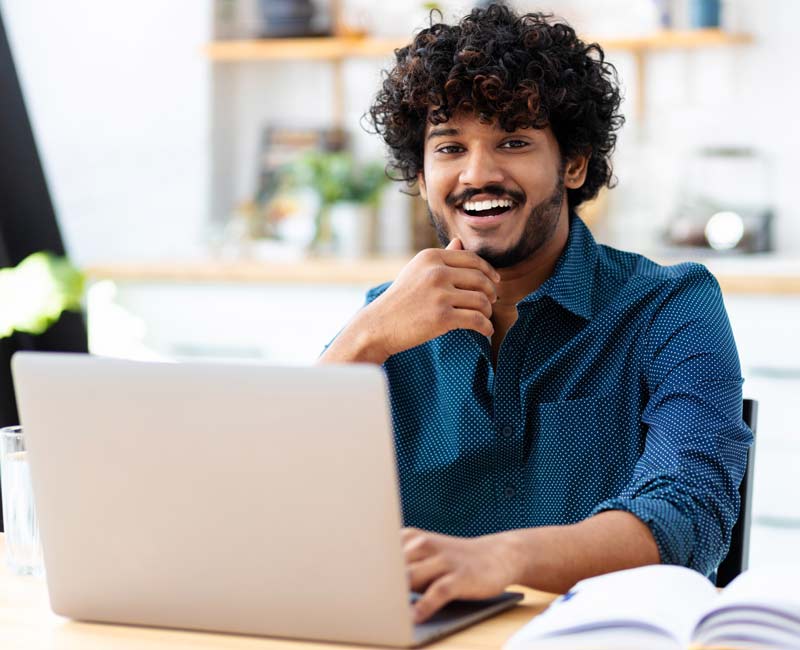 Automated scoring can reduce bias, but it might not work well in speaking and writing sections, where you need a little subjectivity to determine the proficiency level.
As a new addition, the PTE Core is less widely recognised than other English proficiency tests like TOEFL or IELTS.
The speaking section of PTE is also computer-based, so meeting the pronunciation and intonation requirements might be difficult.
As PTE is entirely computer-based, technical glitches or microphone problems can negatively impact your test-taking experience.
There are both PTE Core pros & cons, but if you compare, the pros outweigh the cons. The PTE Core test format does bring forth certain challenges, but with the right preparation, you can ace the test. That's where our team comes into the picture. Our PTE Core online practice sessions will take you through the complexities of the exam and will equip you to tackle all the sections efficiently.
So, if you have decided to sit for the PTE core exam and are now looking for the right guidance, connect with our team at EnglishWise. We are a qualified team of English language educators well versed in all aspects of PTE Core. We will sit with you to determine your language proficiency level and create a study plan that best addresses your strengths and weaknesses. We understand that if you are opting for PTE Core for Canada Permanent Residency, how important it must be for you to acquire a good score.
So, connect with us at EnglishWise and get a step closer to your dream PTE Core score. Contact us today to know more about how we can help you crack PTE Core for Canada PR.
Rated 4.8/5 by our past students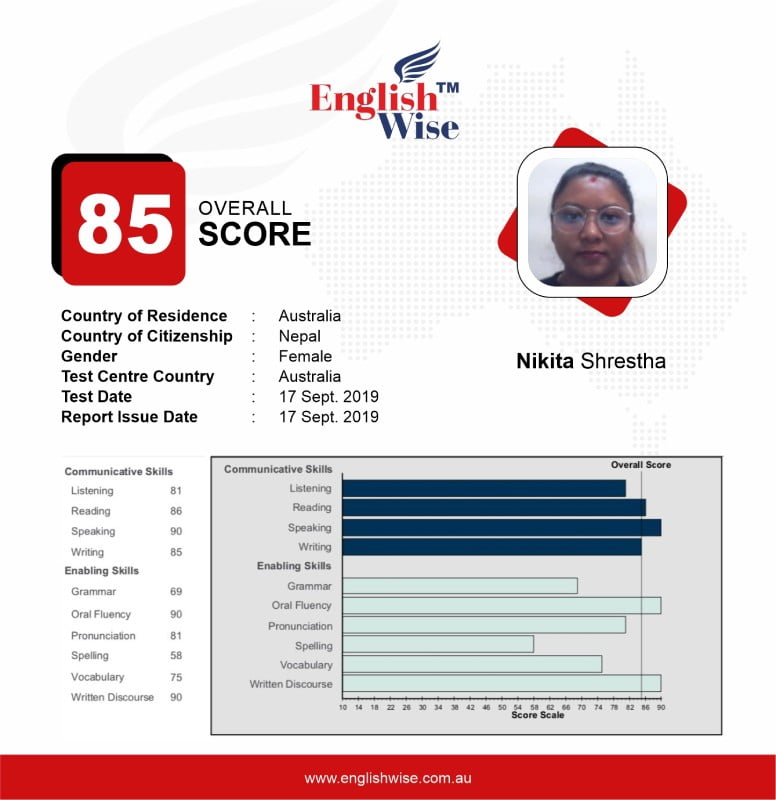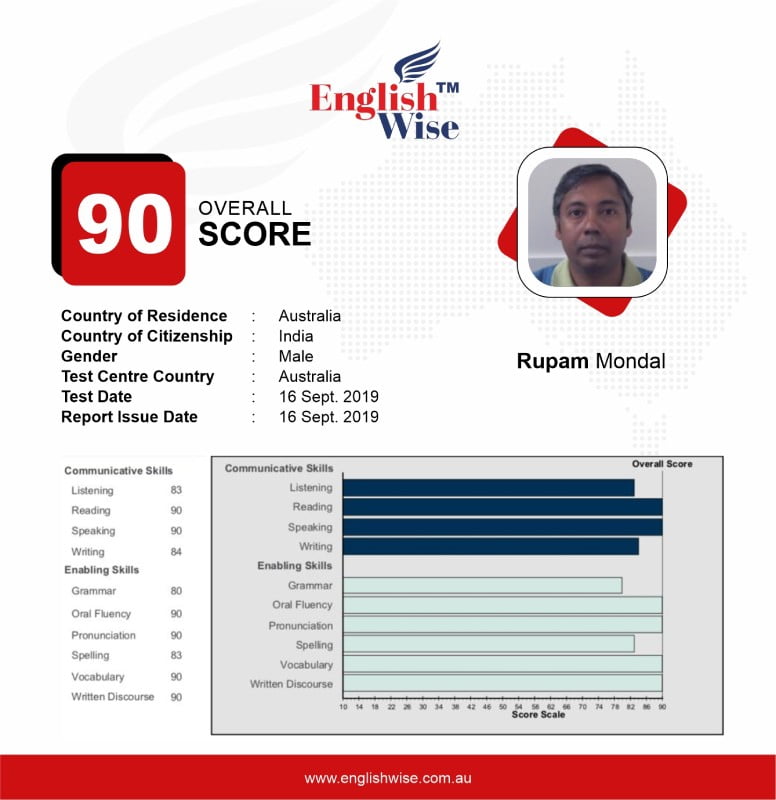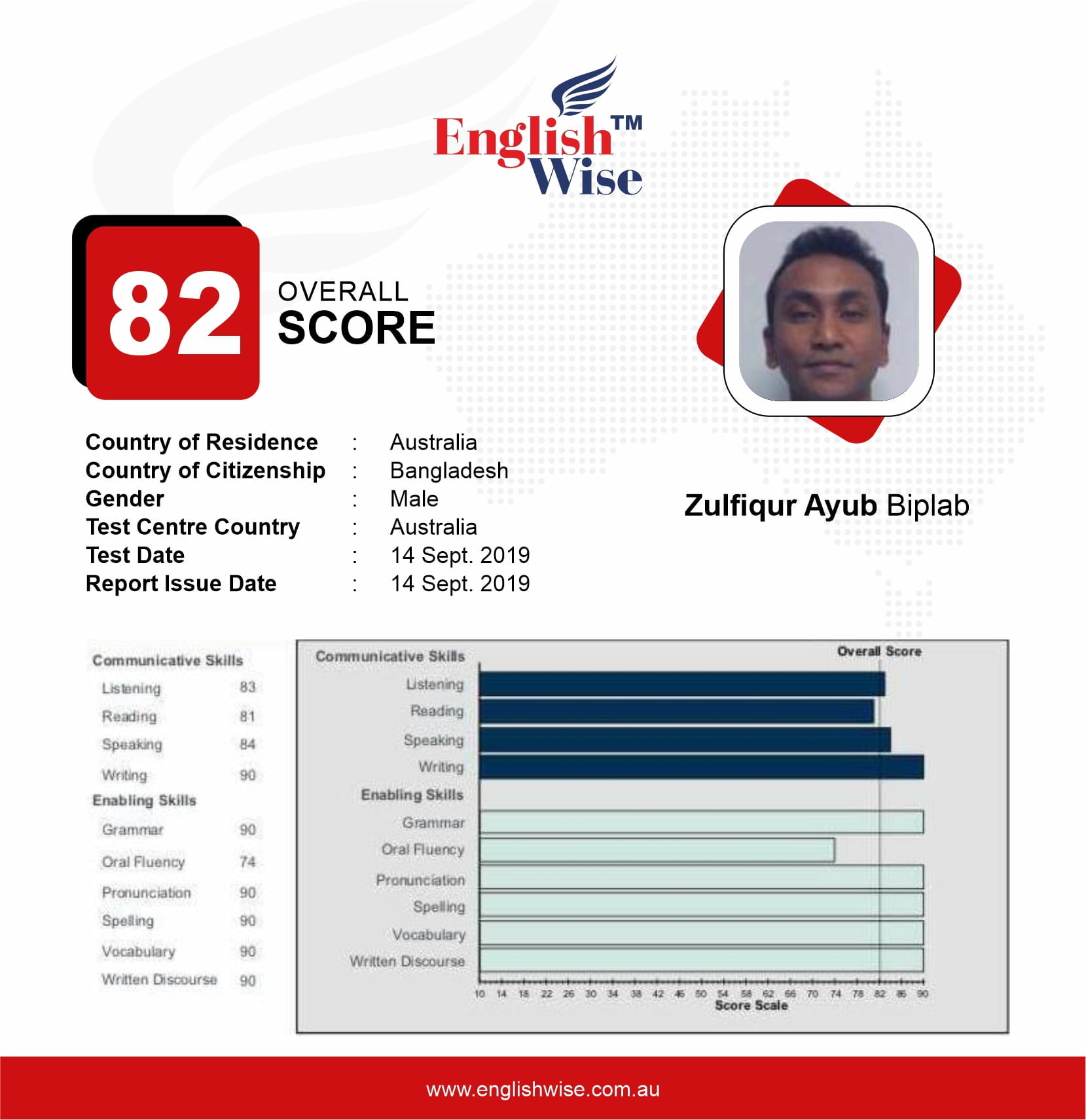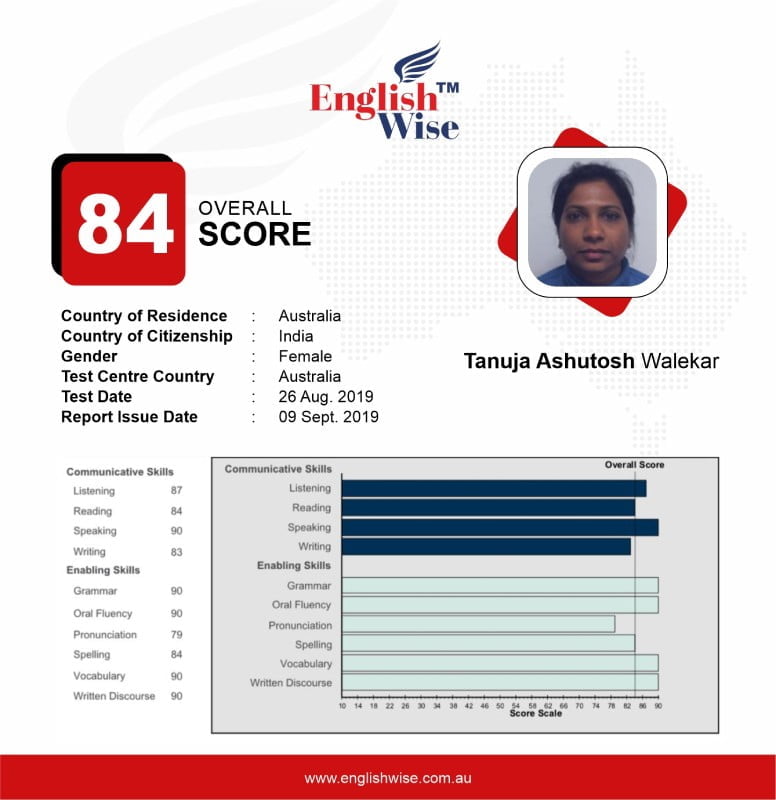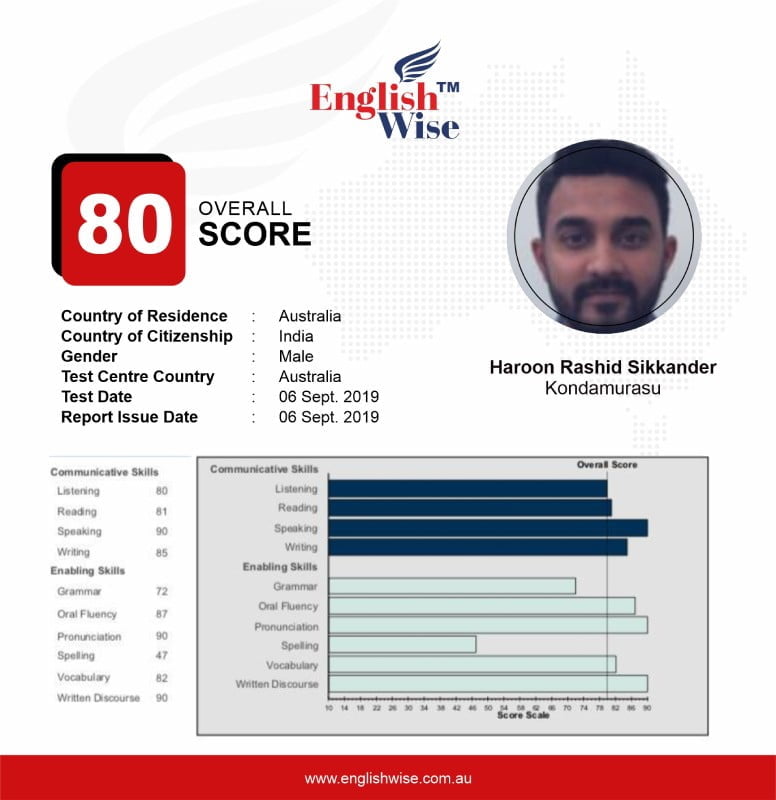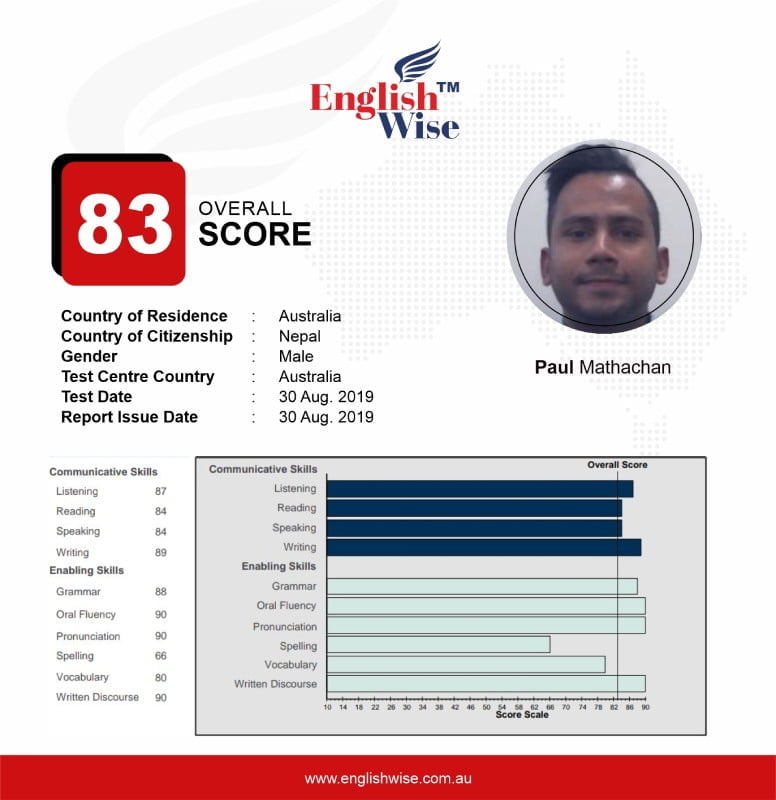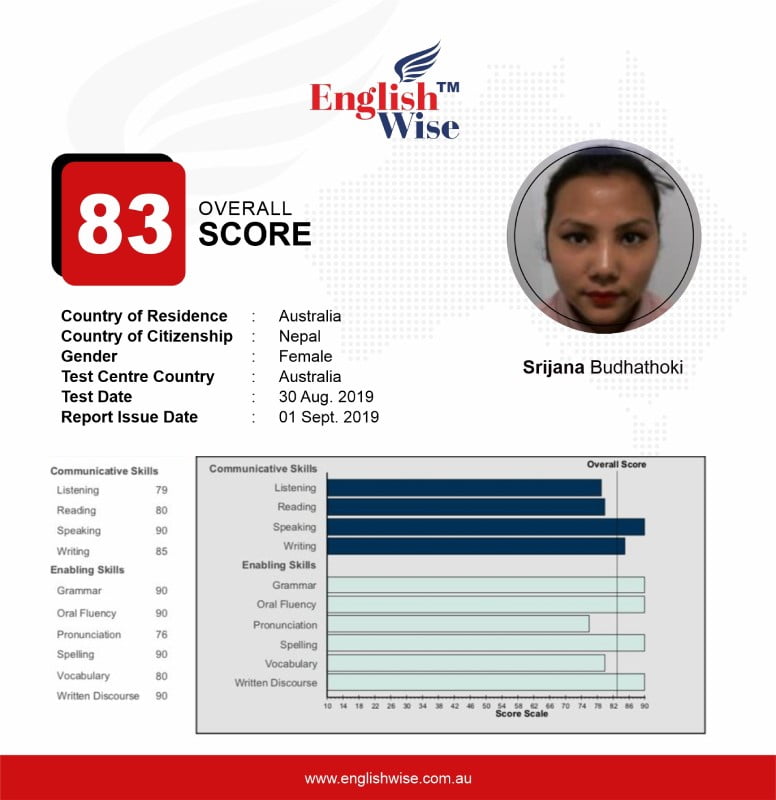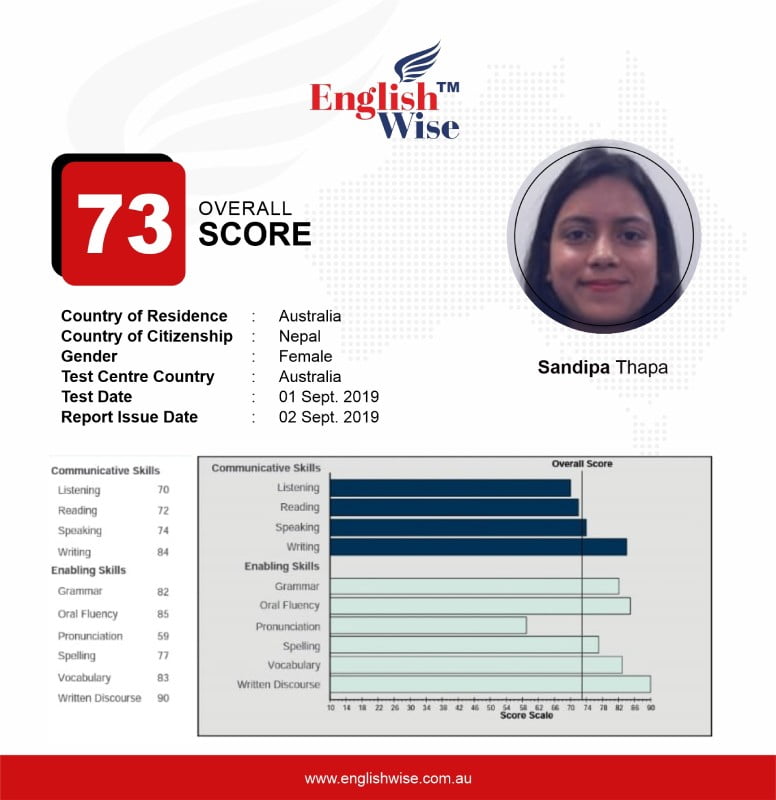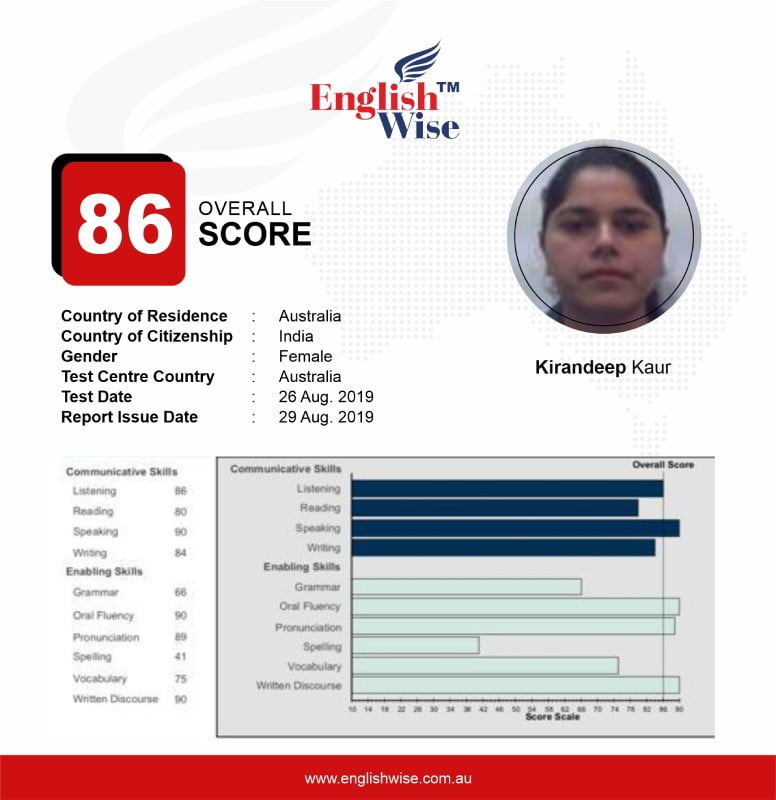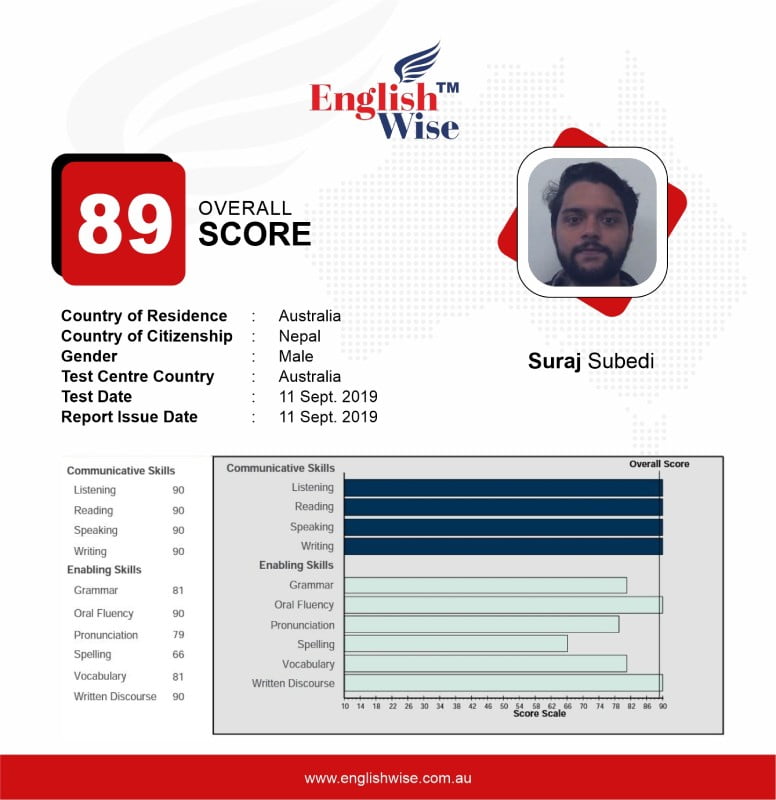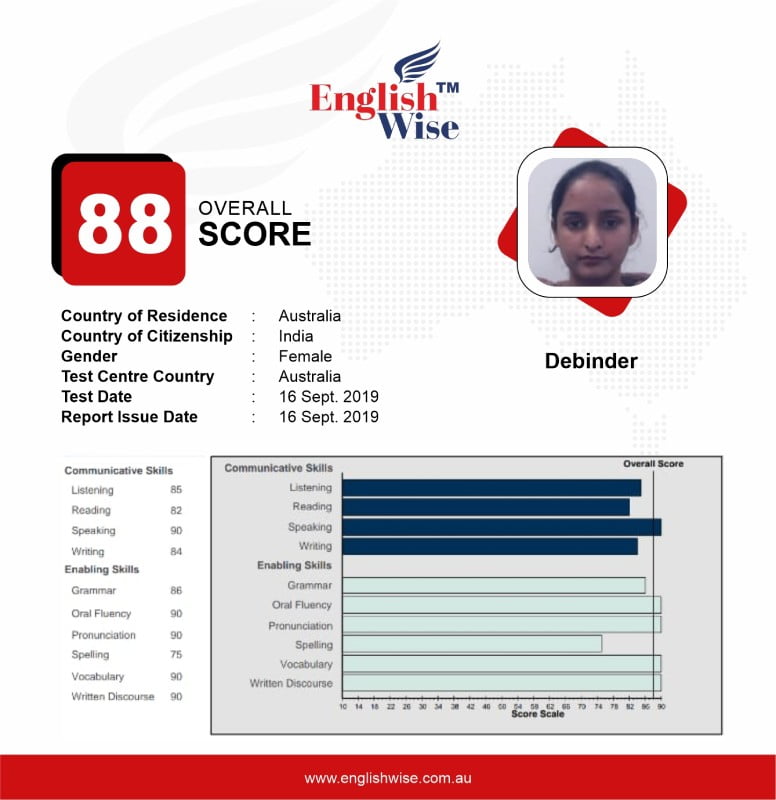 What You Get At EnglishWise
ALL PTE preparation materials (included in the course at no extra cost)
Pte Real Exam Simulation Software
5 Full Mock Tests Assessments Worth $200 (100% Free)
100+ hours of Coaching and Assessments
Unlimited Practice at Institute! Mon – Sun
Online PTE Practice software Access – 6 months
Personal and Private Feedback STRATEGIES + TECHNIQUES for All 4 PTE Modules
4 X 15 minutes Private Consultation with PTE Expert Assistance in booking PTE Exam
PROPER COMPUTER LAB FOR practicing Mock tests in Real exam environment
Advance & one on one feedback sessions in the lab included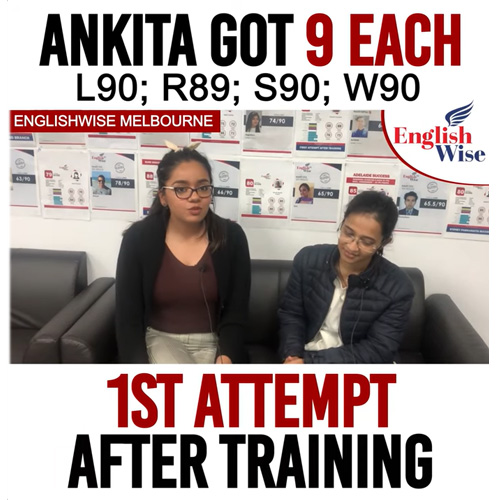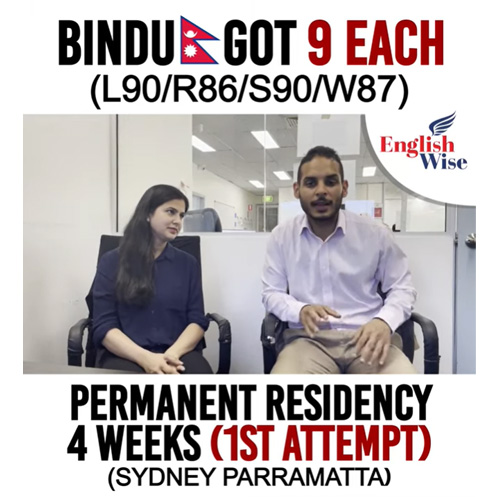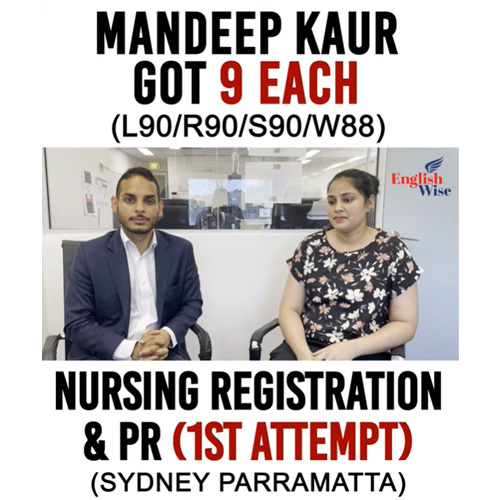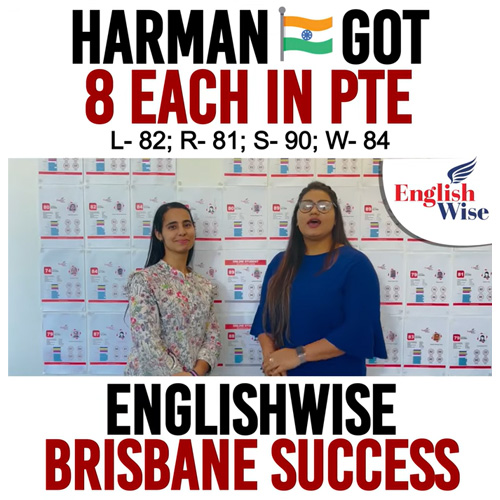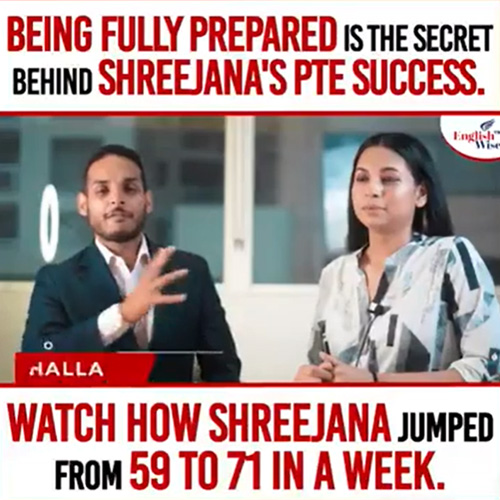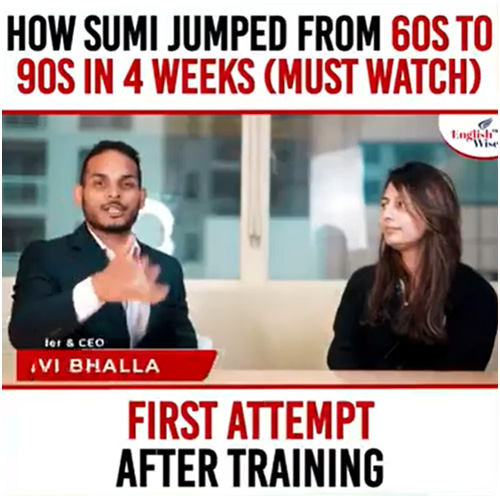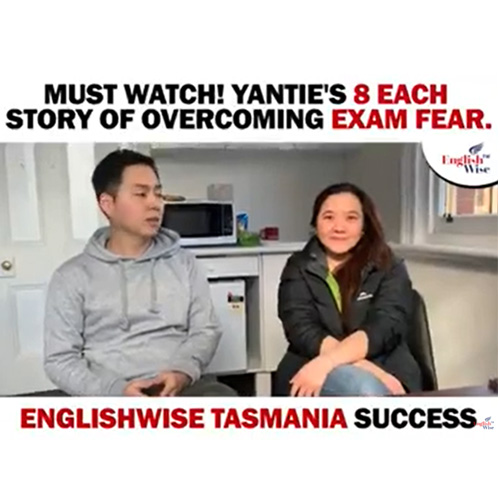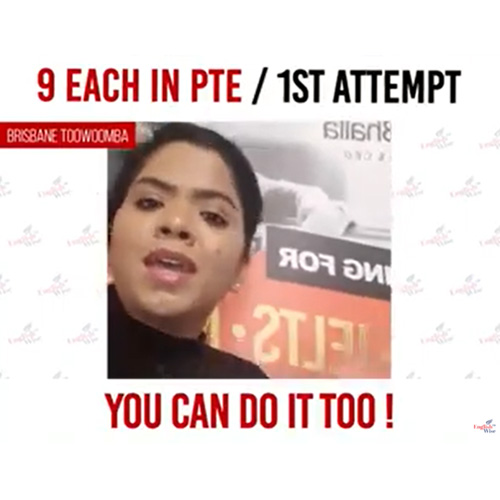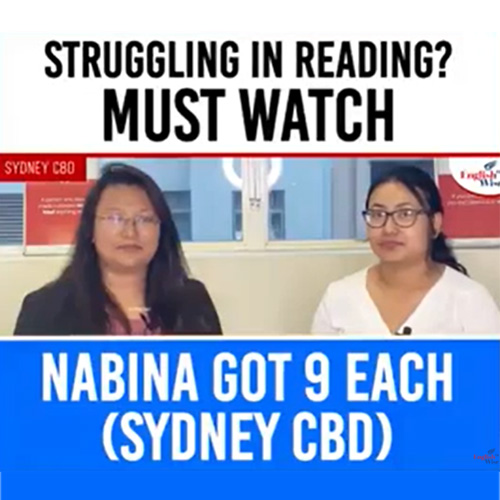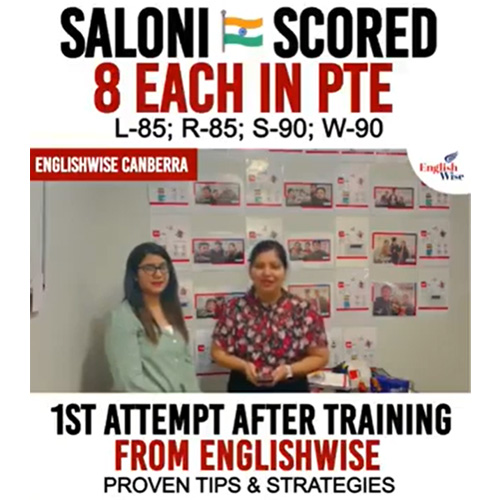 Frequently Asked Questions