PTE For Nursing Registration
Is PTE what stands between you and your dream of starting your nursing career in Australia? Fret not because we are here to offer the guidance and support you need to pass your PTE exam for nursing registration with flying colours.

is now available.
Mastering PTE for Nursing Registration in Australia
If you wish to start your nursing career in Australia, passing the PTE exam and acquiring a score of 65 or above is paramount. As nursing is closely connected to human health, the Australian government does its best to ensure that only qualified individuals acquire the licence to practise nursing in Australia. That's why any aspiring nurse must qualify for the PTE exam nursing registration before starting their career in Australia. So, if you dream of becoming a nurse in Australia, we are here to help you. We are EnglishWise, a team delivering premium PTE coaching in Australia. Our comprehensive online PTE coaching for nursing is specifically designed to help aspiring nursing professionals acquire the language skills required to excel in the PTE Academic test. With a focus on the medical context, our experts will help you achieve the PTE score essential for AHPRA registration. The PTE exam for nursing registration will test you on grounds specific to the healthcare profession. So, we will be sure to stimulate real-life healthcare scenarios and help you develop the linguistic proficiency required to tackle all situations.
Australia's Best Online PTE Coaching for Nursing Registration
At EnglishWise, we are known to deliver the best online PTE Coaching tailored to address the unique language demands of the nursing profession. With us, open the doors to:
Personalised guidance meant to tackle your weak points.
Curated study materials that will prepare you for all that awaits you in your PTE exam for nursing registration.
Mock tests that simulate the real PTE exam so that you are fully prepared and confident to sit through the exam.
With us, you will learn at your own pace, raise queries whenever required and pass the exam with your dream score. Our online PTE classes for nursing are delivered by expert and experienced professionals who will take you through each aspect of the exam and help you gain the confidence and knowledge you need to ace the exam.
PTE Requirements for AHPRA Registration
When practising medicine in a foreign country, you must prove more than just your technical or medical skills. You must also prove your eligibility to converse effectively in the native language. That is precisely why passing the PTE exam is key to building a nursing career in Australia. Proficiency in the English language is crucial for all healthcare professionals in Australia to ensure effective communication with patients and colleagues. For this reason, AHPRA (Australian Health Practitioner Regulation Agency) has set PTE as eligibility criteria for nurses and other healthcare practitioners seeking to build a career in Australia.
Wondering why you need PTE for nursing registration in Australia? Here are a few reasons:
Nurses provide care and guidance to patients. So, if they cannot communicate effectively with the patients, it might negatively affect their health.
Nurses collaborate closely with other healthcare professionals like therapists, doctors and pharmacists. So, proficiency in English is necessary to ensure clear communication.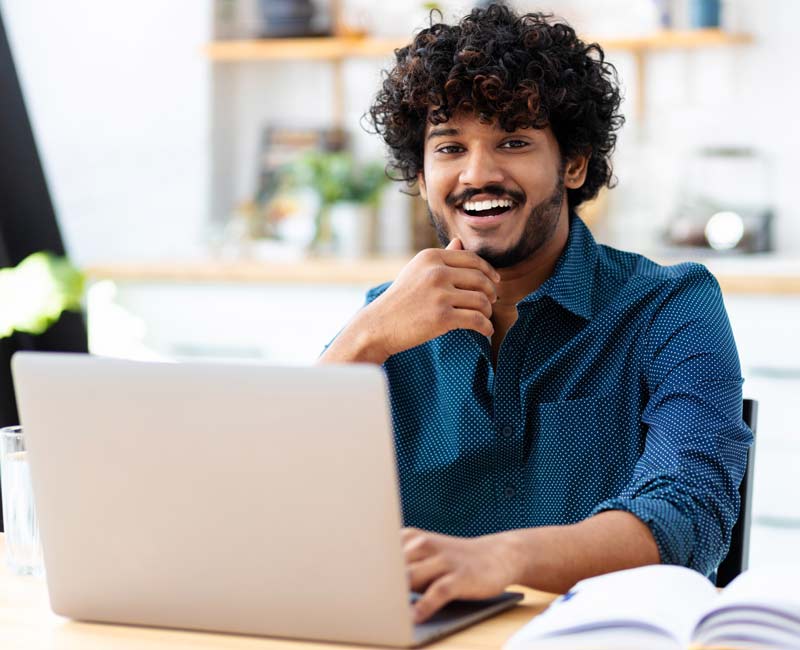 As a nurse, your responsibilities will also include maintaining accurate patient records. So, if you don't have a written and verbal hold over English, you might not undertake this task well.
One of the significant responsibilities of a nurse is administering medicines to the patients while versing them in all safety measures. Here, clear communication is critical to avoid any mistakes.
In short, AHPRA has established language proficiency standards like the PTE to regulate the quality of healthcare services provided in Australia. The AHPRA PTE requirement for nurses is a clear and effective way to ensure that all nurses can perform their everyday tasks without language being a barrier. At EnglishWise, we understand the significance of PTE for nursing registration, and therefore, we help you prepare for PTE and beyond. We will not just help you pass the exam but also help you acquire a complete hold over the English language. So, connect with us at EnglishWise today and sign up for comprehensive assistance.
Minimum PTE Score Requirements for Nursing Registration in Australia
The minimum PTE score for nursing is set at 65, and you need to meet this requirement to clear the exam. Now, at EnglishWish, this is not the target that we set for all our students. We will help you achieve the perfect score so that we will go all out with the preparation. From speaking, writing and listening to reading, we will target each section individually, address your strengths and weaknesses in each section and offer tailored support. At EnglishWise, we aim to ensure that your pathway to becoming a registered nurse in Australia is clear. We don't want your proficiency in English to be a barrier that stops you from starting your dream career. So, if you have decided to sit for the PTE exam and are now looking for a team to guide you forward, connect with our EnglishWise team today!
Achieve your desired PTE Score for Nursing in Australia
Once you connect with us, we will take you through the AHPRA PTE requirement for nurses and make sure you have clarity on that front. Then, our experts will take the time to understand where you stand and create a custom training program. At EnglishWise, we understand that each individual has different training requirements, and the training methodology that suits them varies. So, through our interactions, we will determine your needs, requirements and expectations and proceed in the right direction. Join us, and we will take you closer to your desired PTE score for nursing. So, connect with us today and embark on a transformative experience with our online PTE Coaching for Nursing. If you wish to know more about PTE for nursing registration or our online PTE classes for nursing, contact us at info@englishwise.com.au, 02-8628-7293 or 1300 000 783.
Rated 4.8/5 by our past students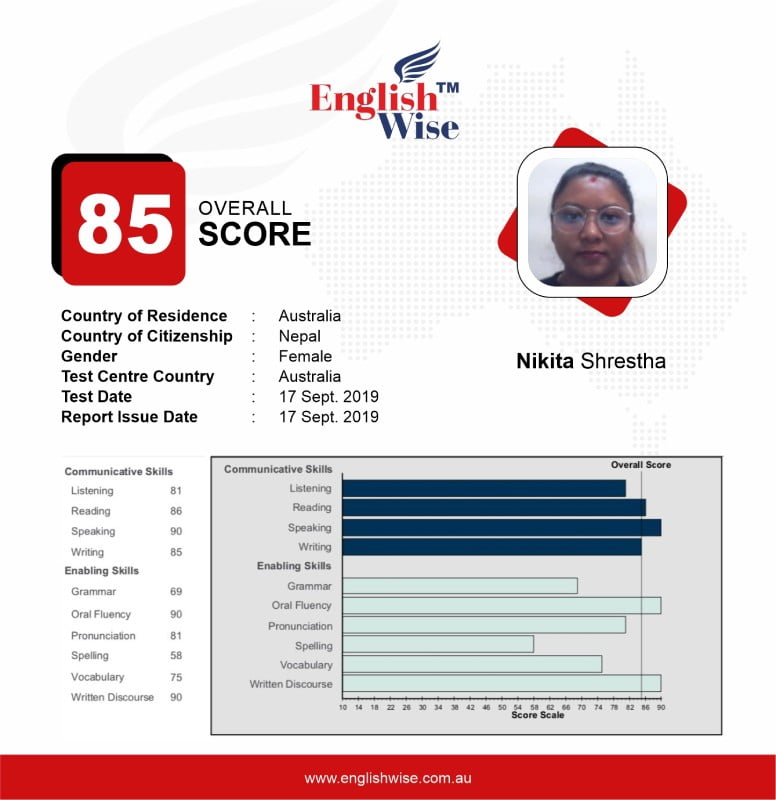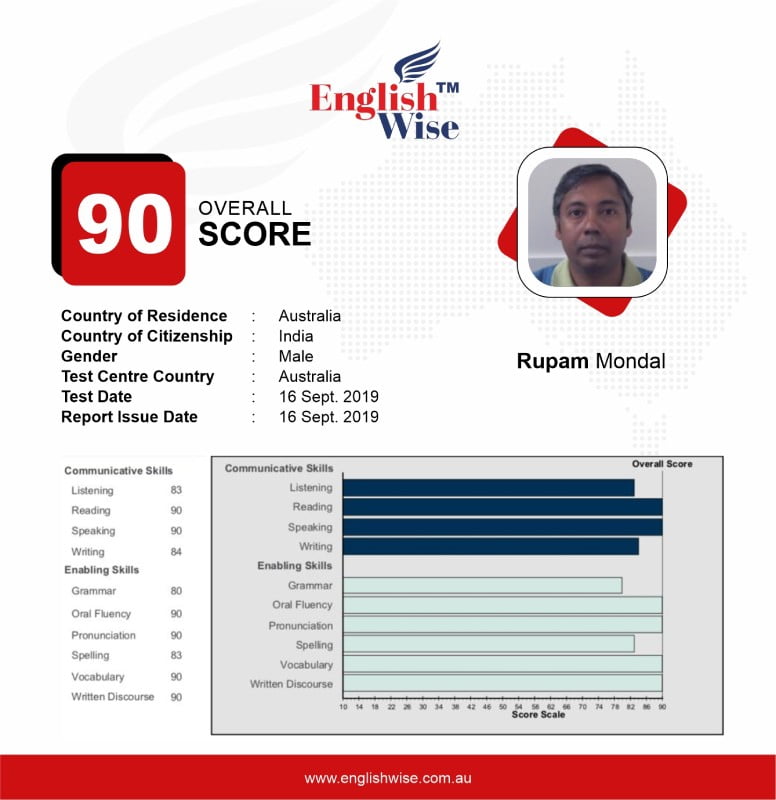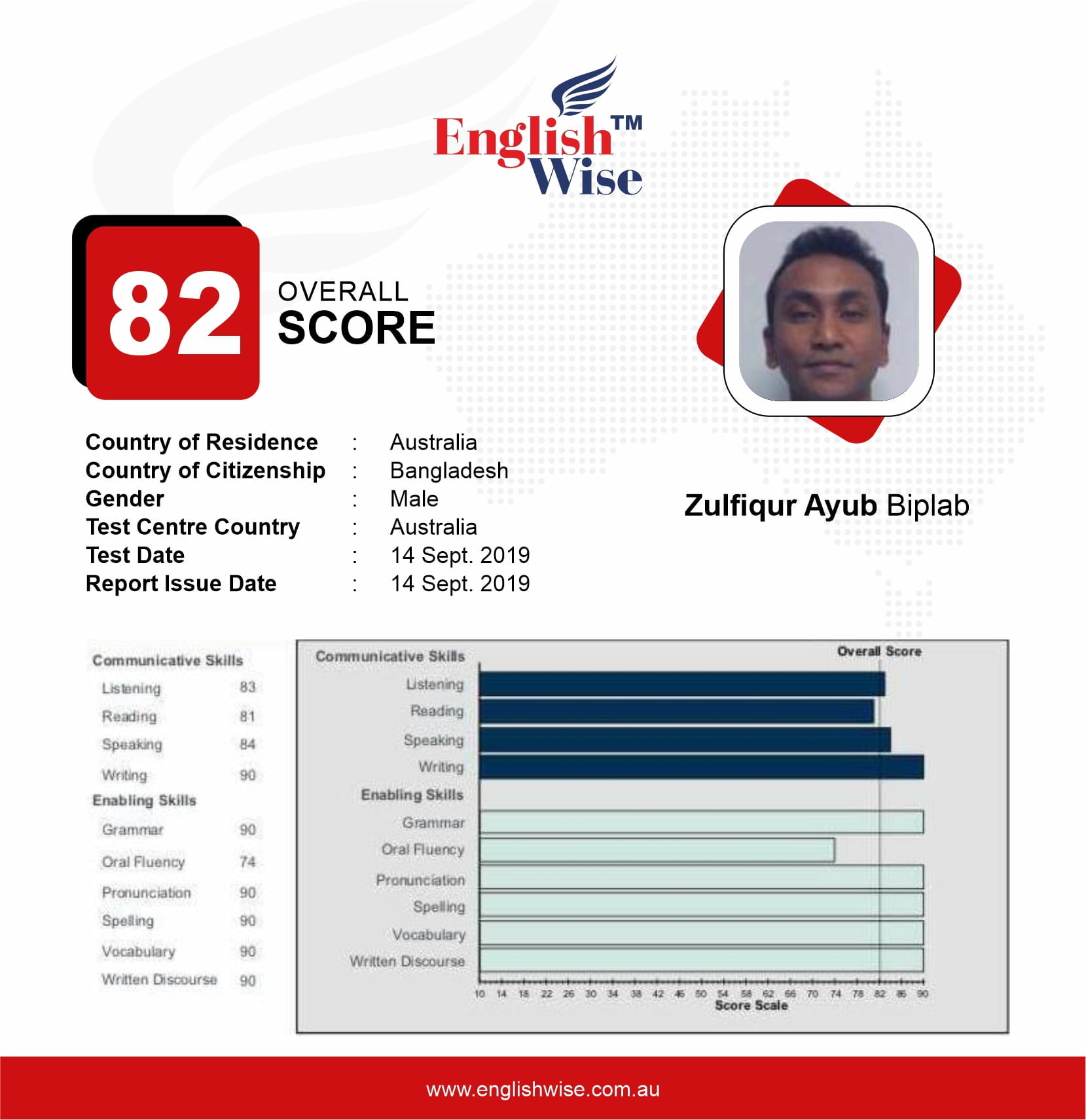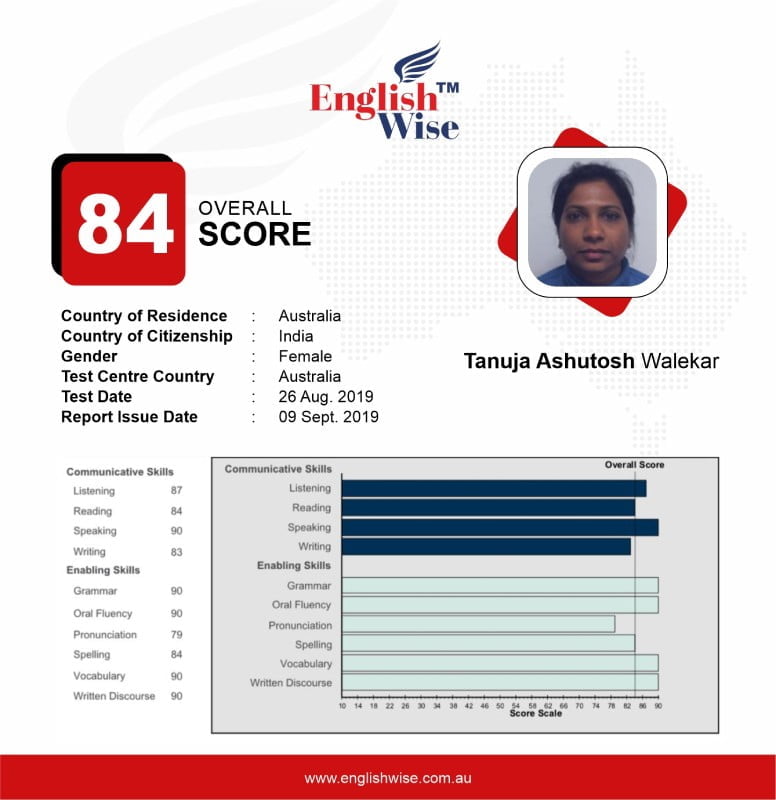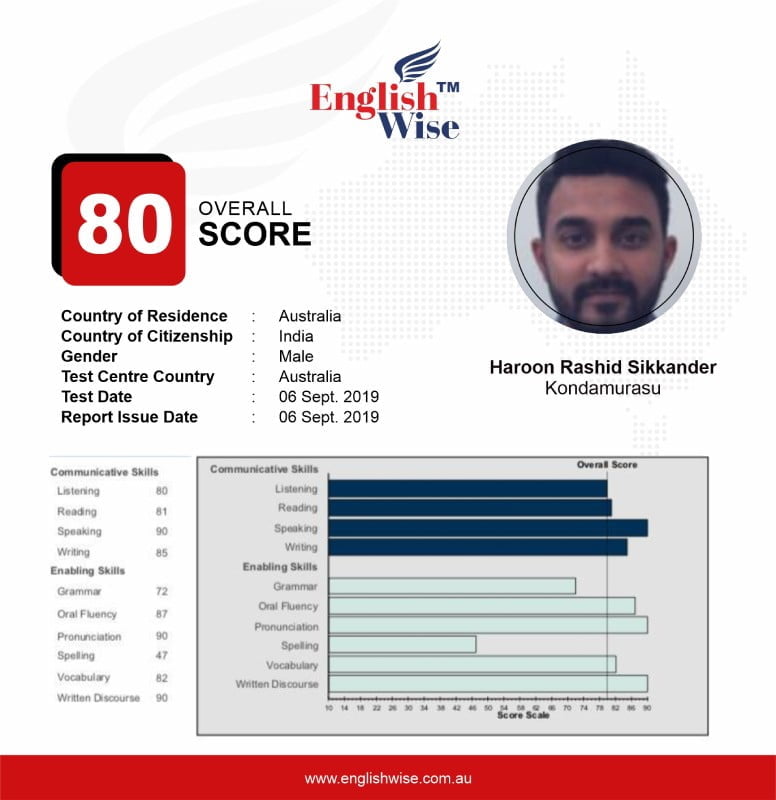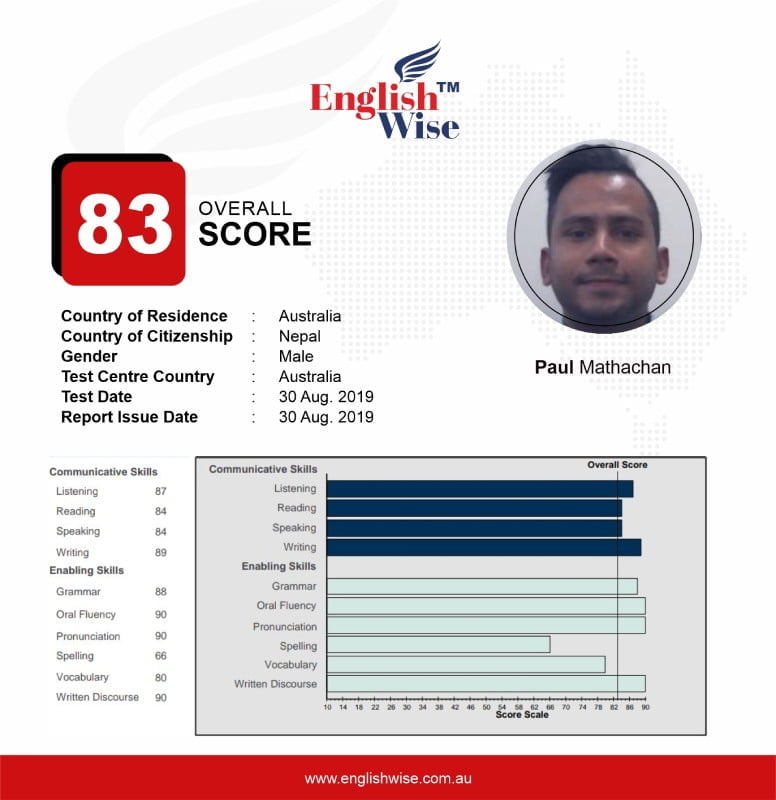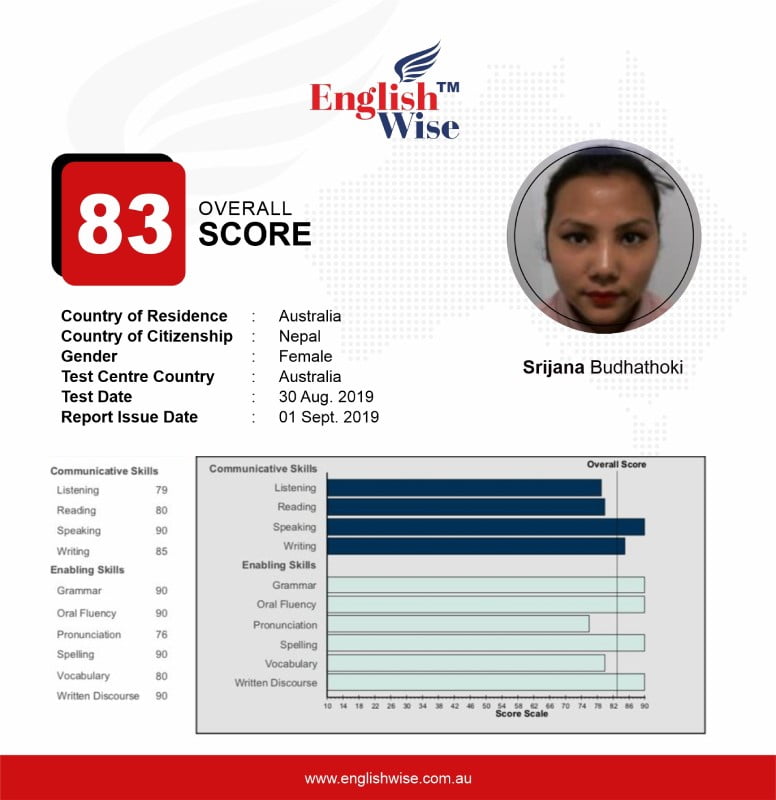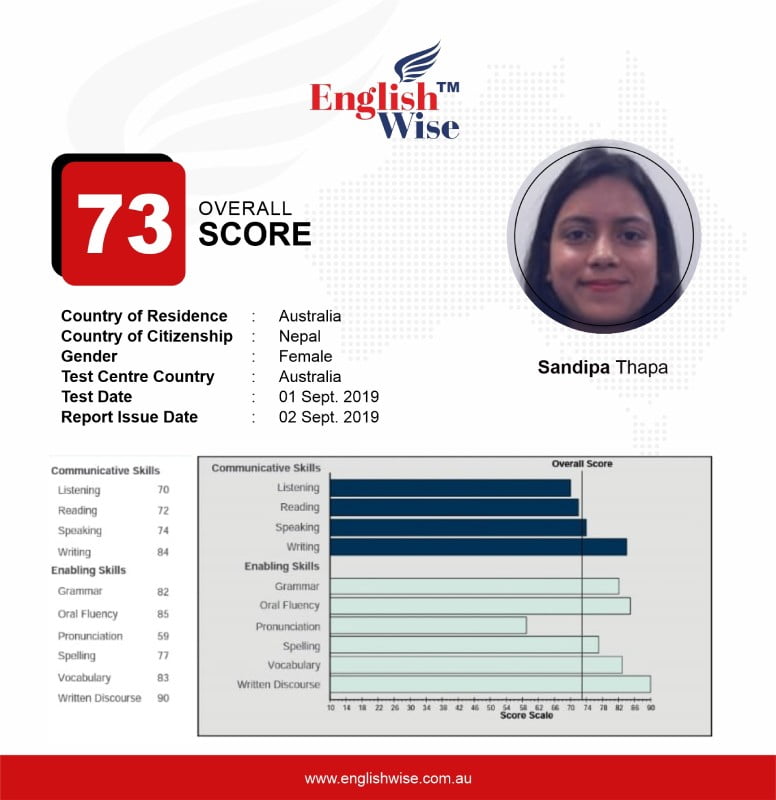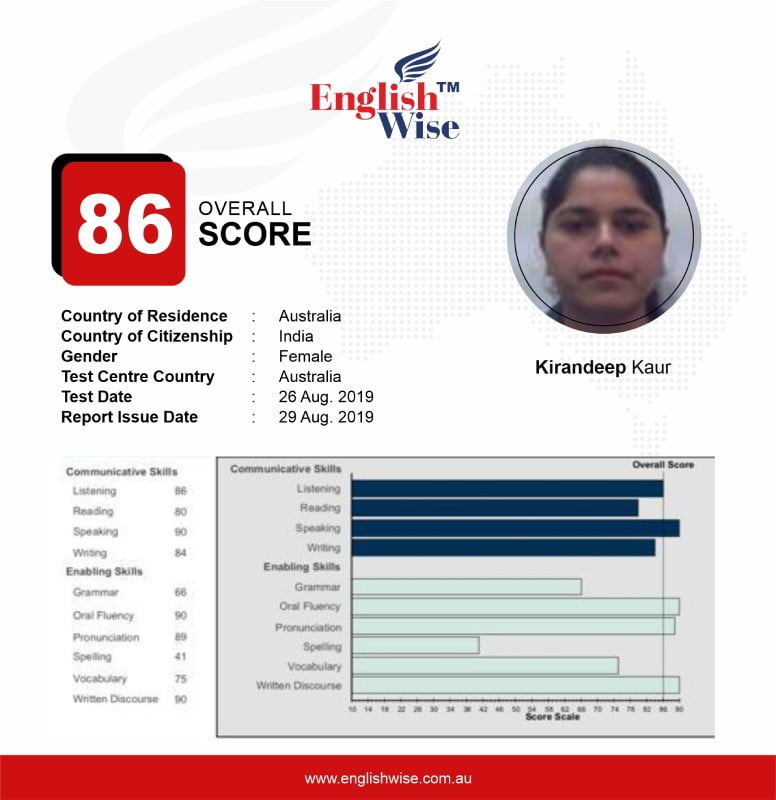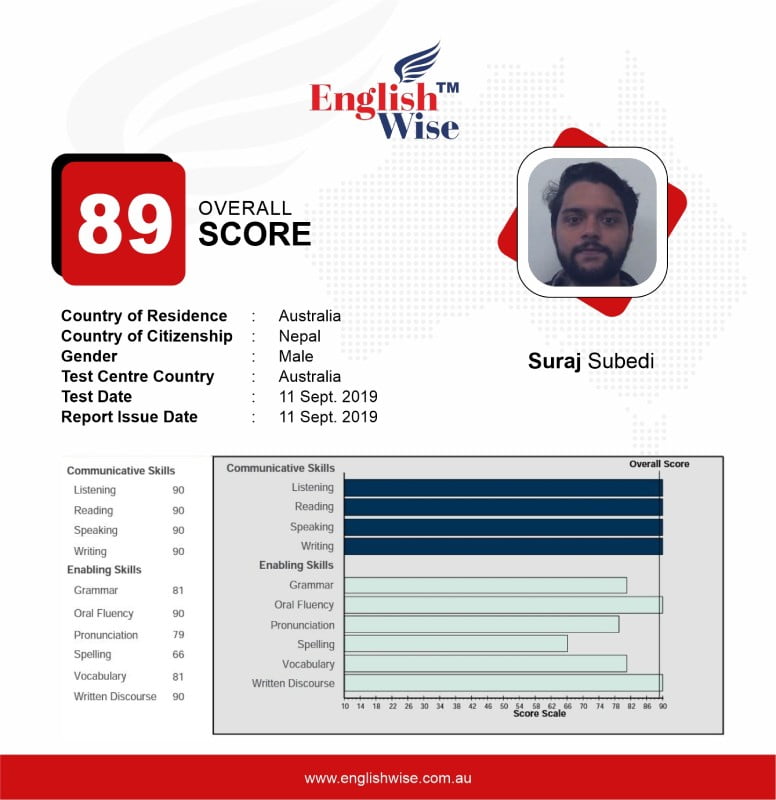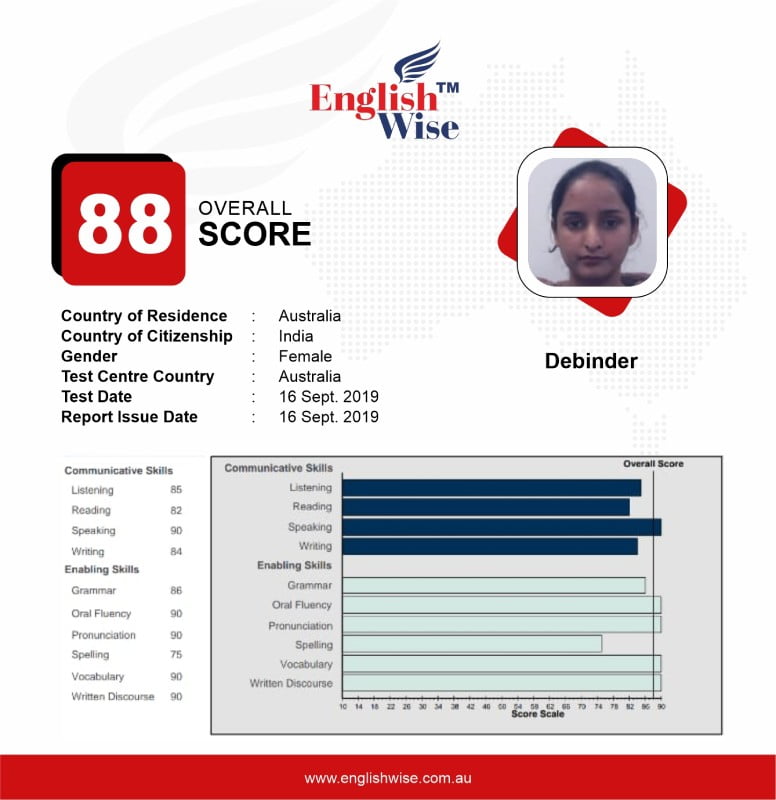 What You Get At EnglishWise
ALL PTE preparation materials (included in the course at no extra cost)
Pte Real Exam Simulation Software
5 Full Mock Tests Assessments Worth $200 (100% Free)
100+ hours of Coaching and Assessments
Unlimited Practice at Institute! Mon – Sun
Online PTE Practice software Access – 6 months
Personal and Private Feedback STRATEGIES + TECHNIQUES for All 4 PTE Modules
4 X 15 minutes Private Consultation with PTE Expert Assistance in booking PTE Exam
PROPER COMPUTER LAB FOR practicing Mock tests in Real exam environment
Advance & one on one feedback sessions in the lab included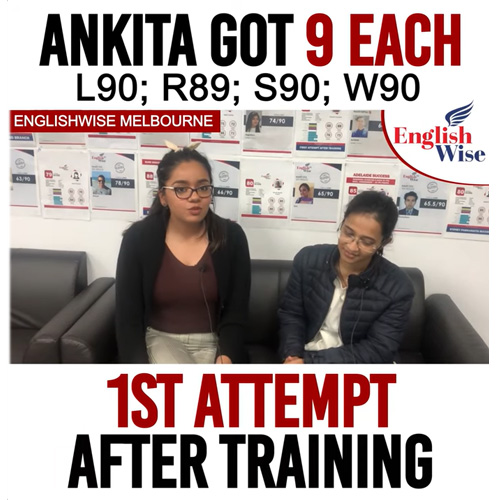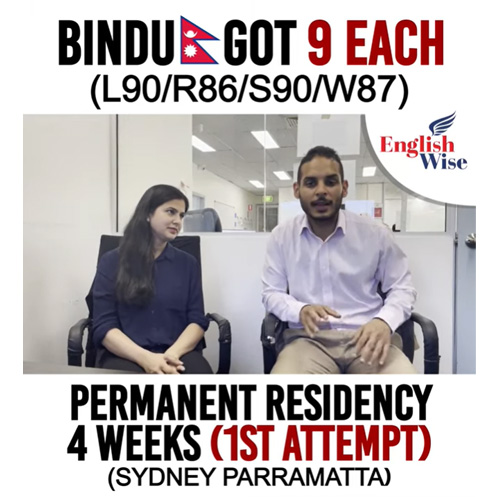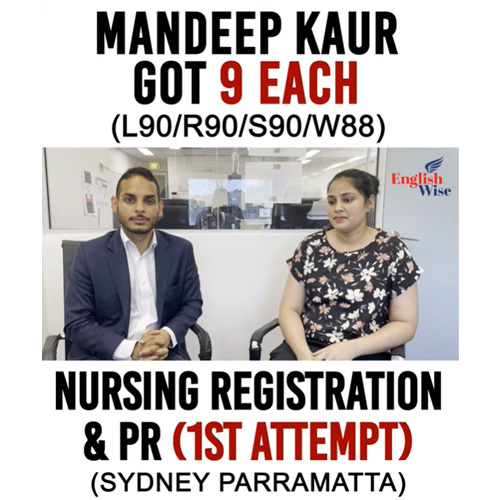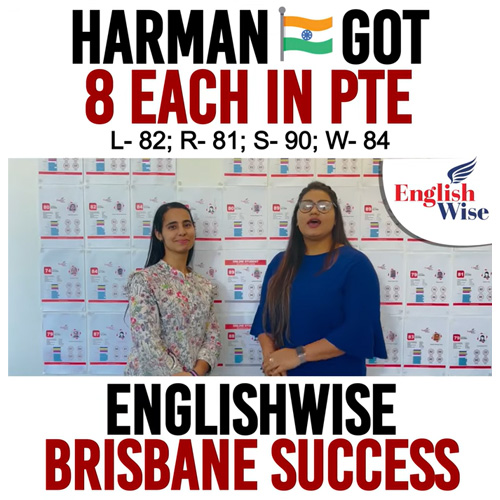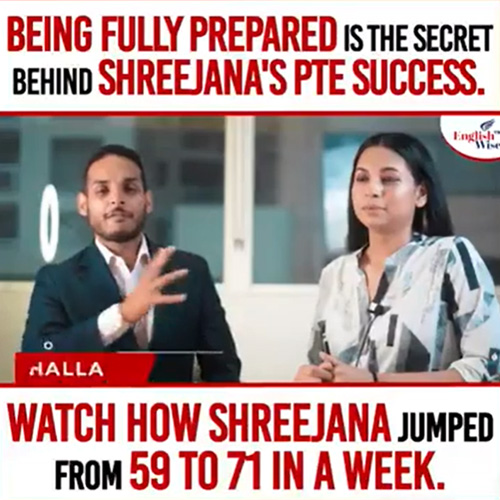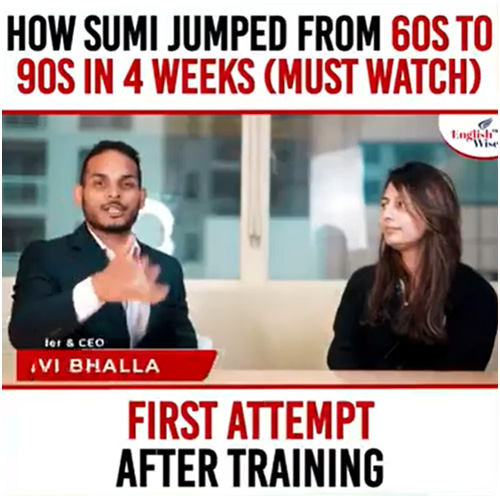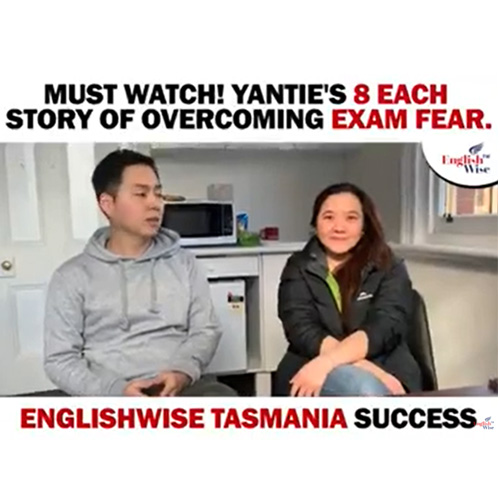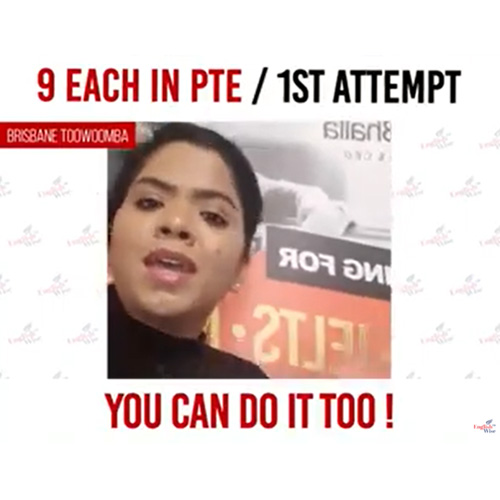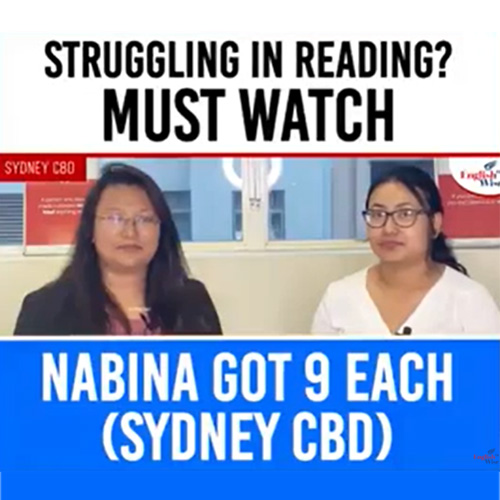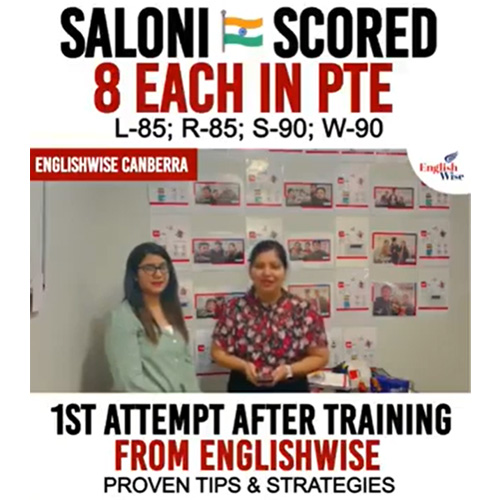 Frequently Asked Questions