ISLPR For Teacher Registration
Master the International Second Language Proficiency Ratings (ISLPR) assessment with us and start your teaching journey in Australia the right way. With our ISLPR coaching for teacher registration, acquire mastery over English and pass the exam with flying colours.

is now available.
Mastering ISLPR For Teacher Registration in Australia
Are you a foreign national planning to build a teaching career in Australia? If yes, establishing your proficiency in the English language is one milestone you need to cross. When you move abroad, your proficiency in the native language determines your ability to fulfil your responsibilities and work to the best of your skills. Especially so in a profession like teaching, where communication and interaction comes at the core of effective service delivery. So, acquiring a good hold over the language is both a technical and functional requirement which will determine how far you will go in building a successful career. That's why exams like the ISLPR are in place to ensure your eligibility and ability to function and prosper professionally in Australia.
We at EnglishWise understand it all and are therefore at your service with our ISLPR coaching for teacher registration. Our specialised ISLPR For Teacher Registration is designed to empower educators like you with the language proficiency needed to excel in English-speaking classrooms and meet the requirements for teacher registration. So, join us and make way for a rewarding English learning experience.
Australia's Best ISLPR Coaching for Teacher Registration
Learning and mastering a new language can be difficult, but with the right assistance and guidance, you can smoothen the entire journey. At EnglishWise, we are a team of English language experts bent on helping all enrolling students cross the language barrier and excel in their chosen fields. An exam like ISLPR tests your reading, writing, speaking and listening ability in scenarios specific to teaching. So, apart from a basic language proficiency, you need to prove your ability to communicate and deliver in an educational set-up. The right ISLPR Coaching for Teacher Registration will target this front and simulate real-life scenarios where you could practise your language skills and implement the acquired knowledge.
At EnglishWise, we keep the requirements of the students at the front of our service delivery and offer them classes that best suit and fulfil their needs. We will conduct a consultation session to best understand your strengths and weaknesses and recommend a coaching plan that best caters to your needs. From initial consultation to counselling and preparation, we will give comprehensive assistance and help you secure your desired score.
ISLPR Requirements for Teacher Registration
When starting your teaching career in Australia, ISLPR is a crucial requirement that can influence the course of your entire professional journey. So, if you are a teaching aspirant planning to move to Australia and establish your career there, then there are certain things you need to know about this assessment.
ISLPR follows a profession-centric approach and tests your proficiency in English based on your area of interest and expertise.
ISLPR Score for Teaching: You have to score an average of 4 points in all four sections, namely, speaking, listening, reading and writing to qualify ISLPR for teaching registration.
ISLPR is 2 hours long. It is divided into a 1-hour long one-on-one interview with the examiner and a 1 hour self-paced written test.
The test centres for the exam are located in Victoria, Sydney, Brisbane and Auckland. You can choose the centre nearest to you and sit for the exam.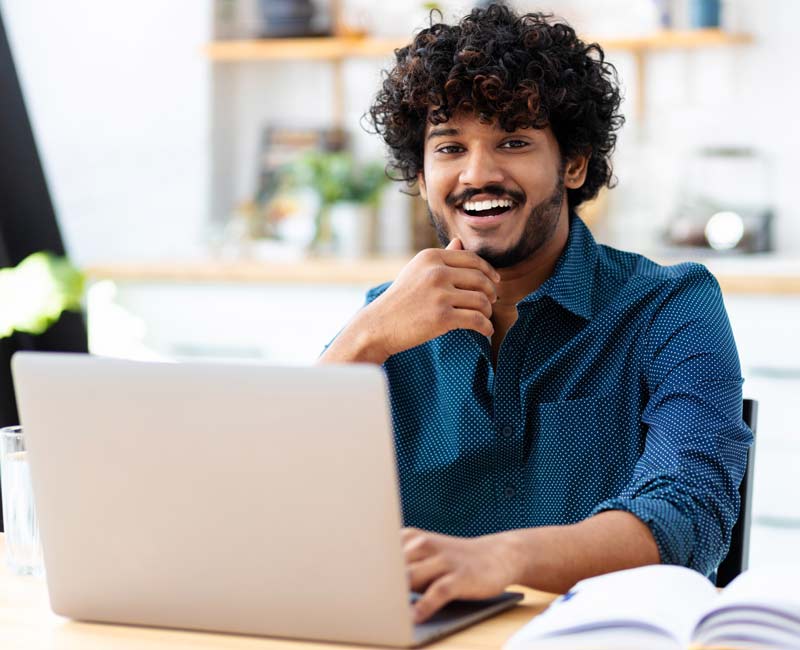 The result will be declared after 5 days of you taking the test, and it will be sent directly to your mailing address. To receive your result via email, you have to place an official request for the same.
These are the basics of the ISLPR exam for teaching registration; if you have any queries regarding the exam, you can contact us, and we will be happy to help and resolve them all.
Target Overall English Proficiency with our ISLPR Coaching
ISLPR assessment is a common requirement for all educators who wish to teach in Australia but whose first language is not English. Proficiency over the native language is key for effectively delivering lessons and for maintaining a clear line of communication with parents and fellow teachers. This exam not only determines your basic eligibility but also opens the doors for career advancement opportunities and professional development.
So, don't let language proficiency be a barrier to your teaching aspirations. Connect with us today to discuss your ISLPR coaching requirements and start your journey toward achieving your desired ISLPR score for teaching in Australia.
Achieve Your Desired ISLPR Score for Teaching in Australia
At EnglishWise we follow a holistic approach and analyse your proficiency in speaking, listening, reading, and writing and determine your current language skills, strength and weaknesses.
Based on the assessment, we will create a personalised coaching plan to address your specific strengths best and find areas for improvement.
We will familiarise you with the ISLPR assessment pattern and help you boost your confidence via mock exams and other practice sessions.
We will offer constructive feedback and help you work on your improvement areas.
We offer a range of coaching formats to best accommodate the needs and preferences of enrolling students. You can also sign up for private Coaching for the ISLPR Test and have a dedicated tutor coach you through the entire journey. At EnglishWise, we have a team of experienced educators and a proven track record of delivering excellence with our curriculum teaching methods. So, connect with us today and take a step closer to clearing the ISLPR exam for Teacher Registration and building your career in Australia.
Rated 4.8/5 by our past students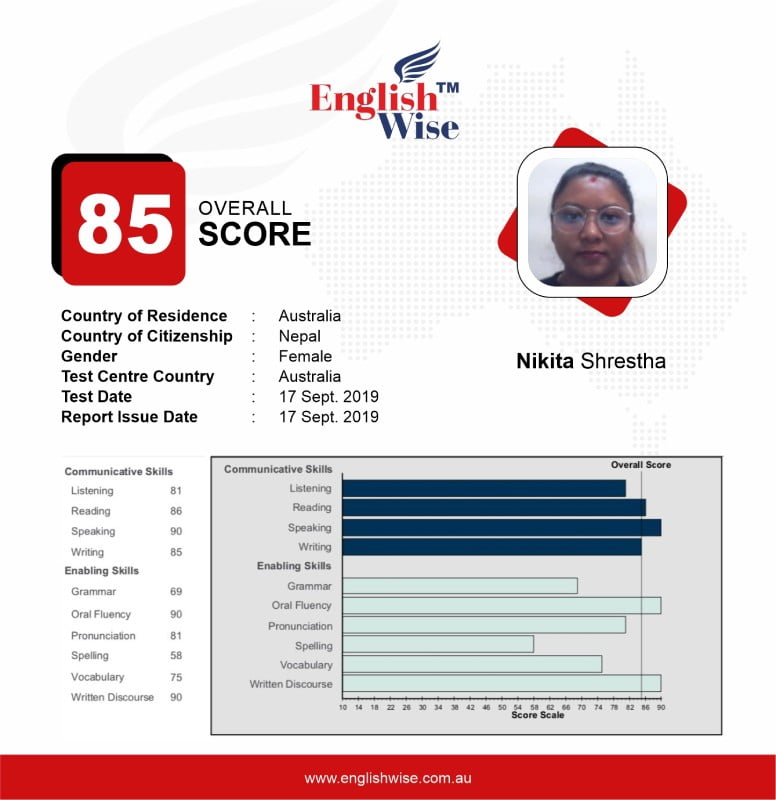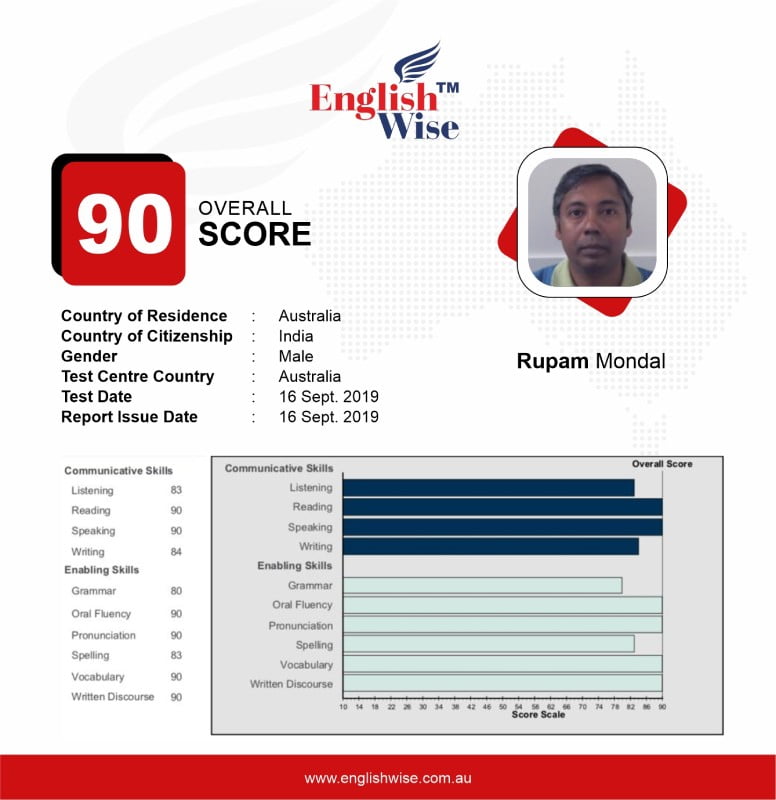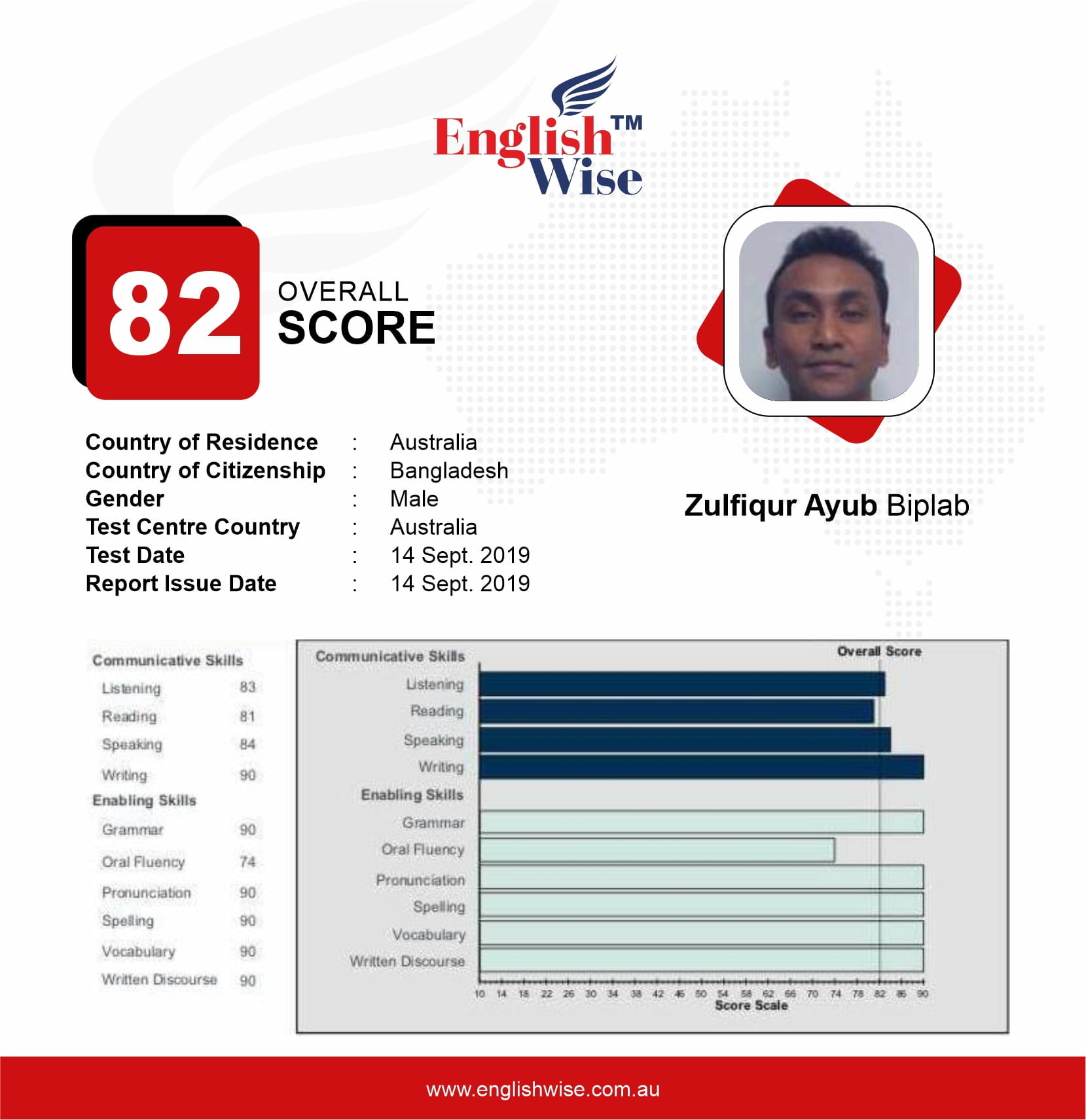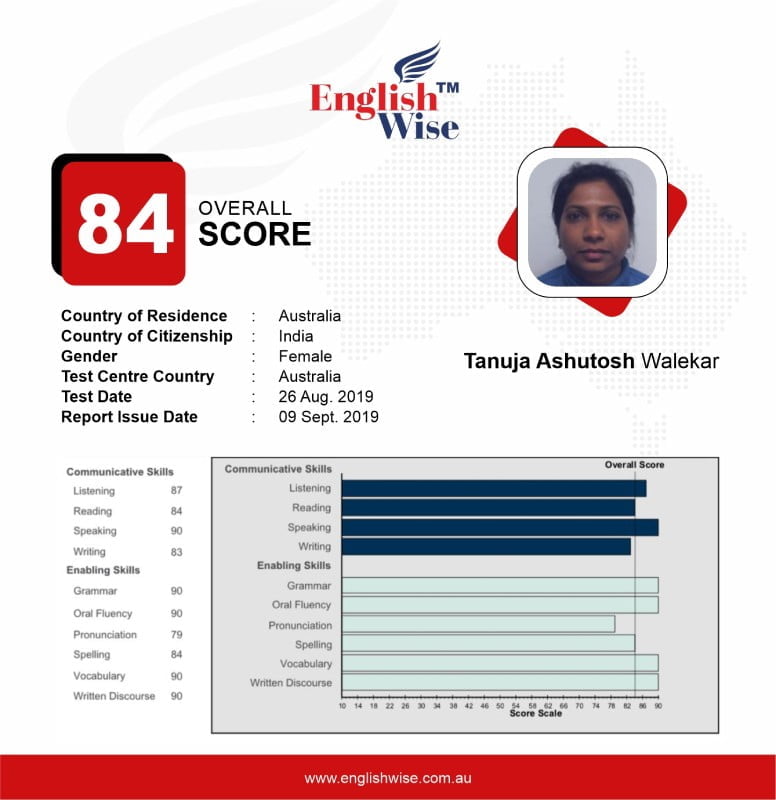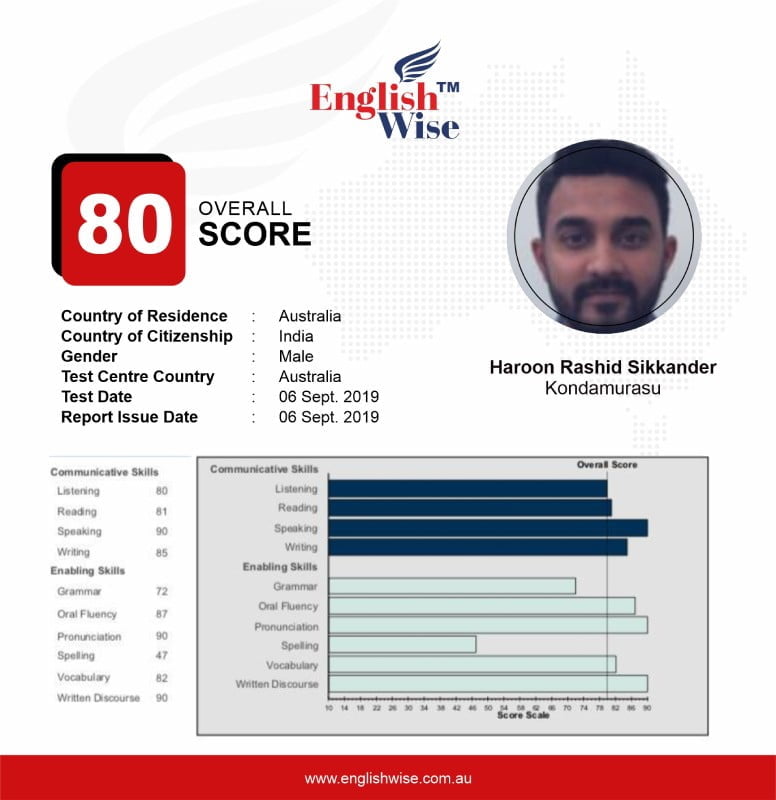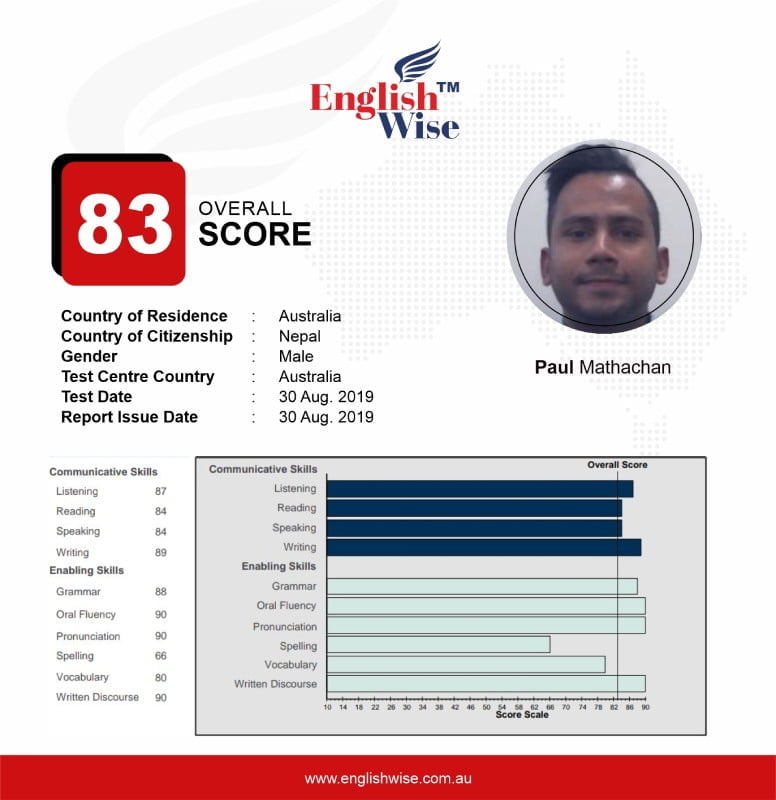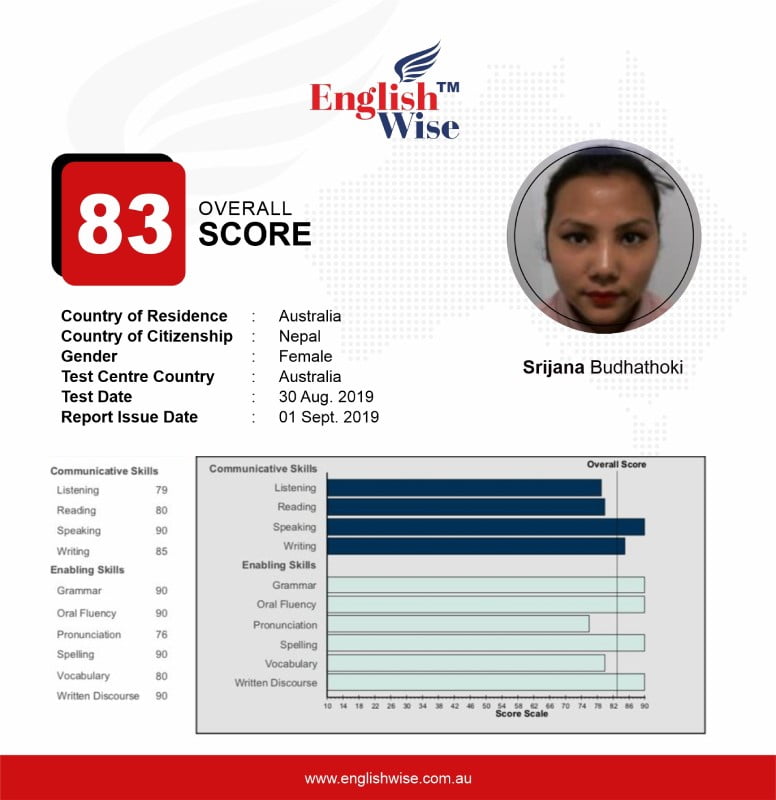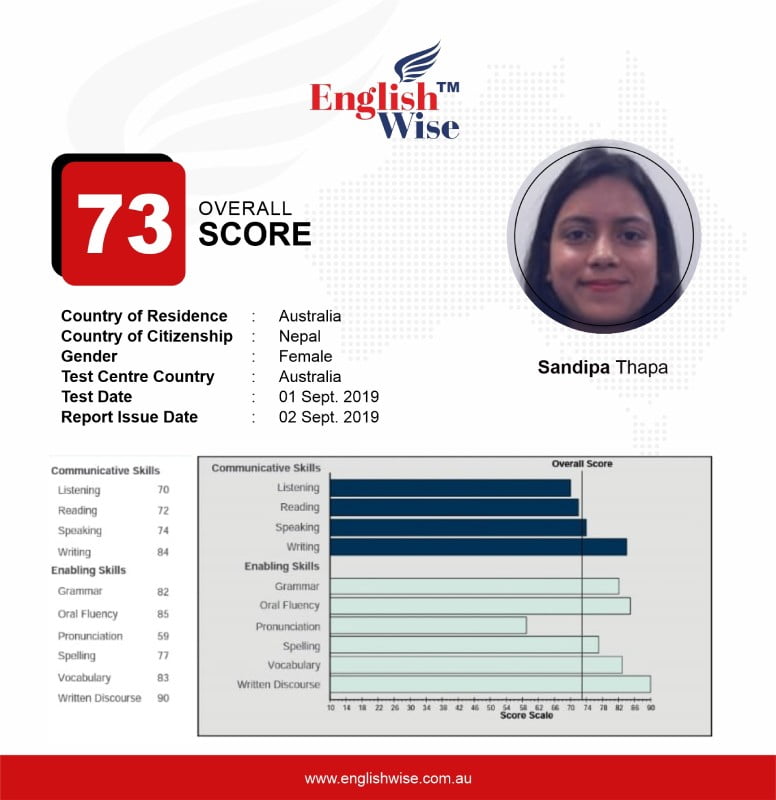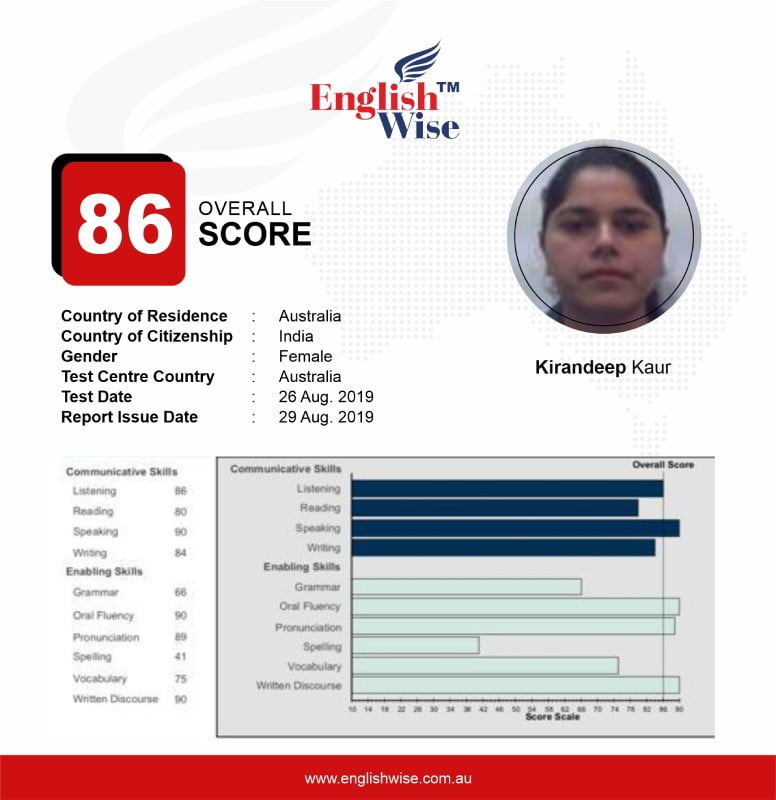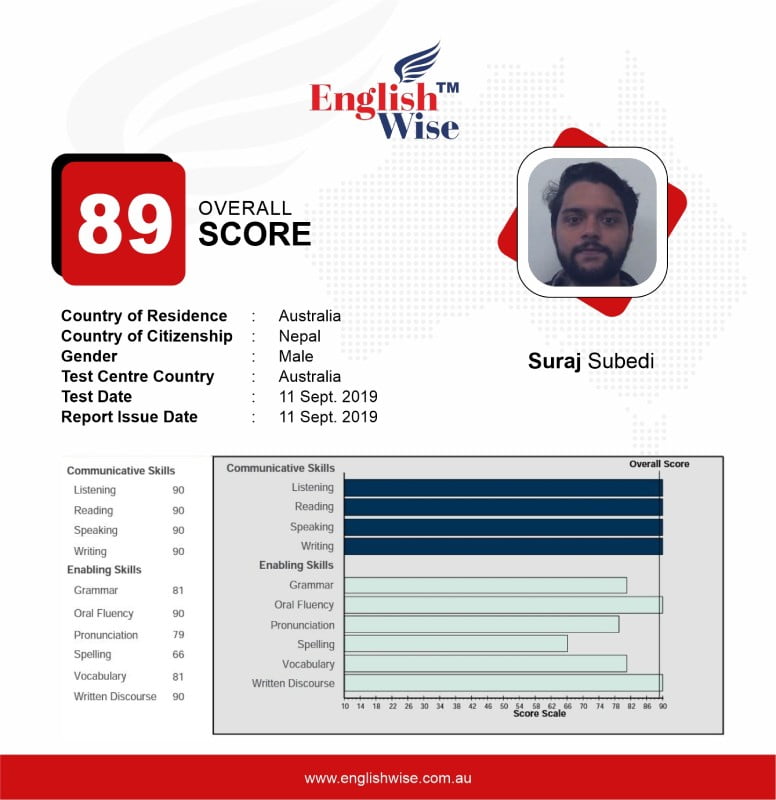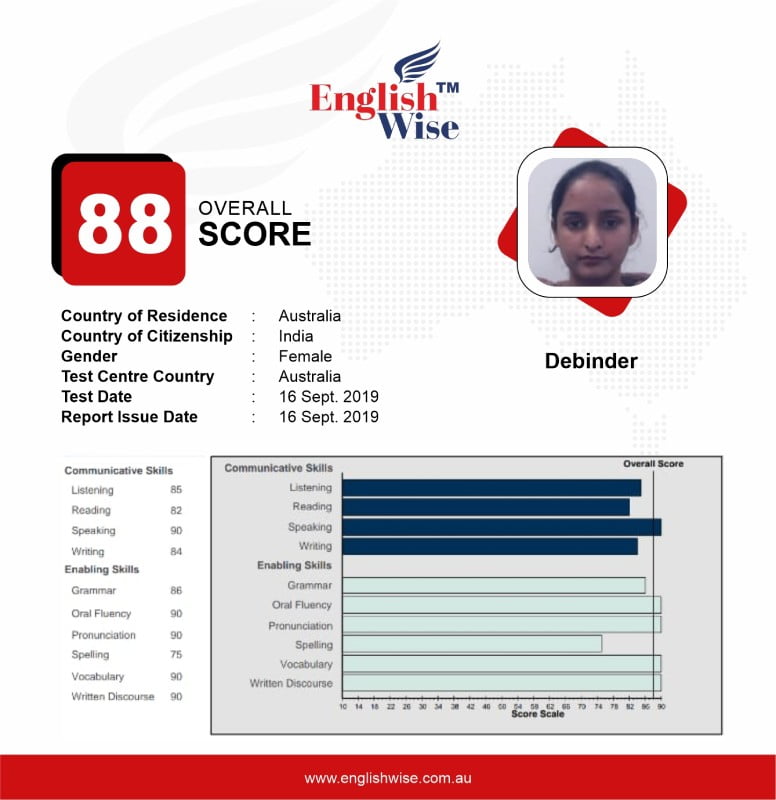 What You Get At EnglishWise
ALL PTE preparation materials (included in the course at no extra cost)
Pte Real Exam Simulation Software
5 Full Mock Tests Assessments Worth $200 (100% Free)
100+ hours of Coaching and Assessments
Unlimited Practice at Institute! Mon – Sun
Online PTE Practice software Access – 6 months
Personal and Private Feedback STRATEGIES + TECHNIQUES for All 4 PTE Modules
4 X 15 minutes Private Consultation with PTE Expert Assistance in booking PTE Exam
PROPER COMPUTER LAB FOR practicing Mock tests in Real exam environment
Advance & one on one feedback sessions in the lab included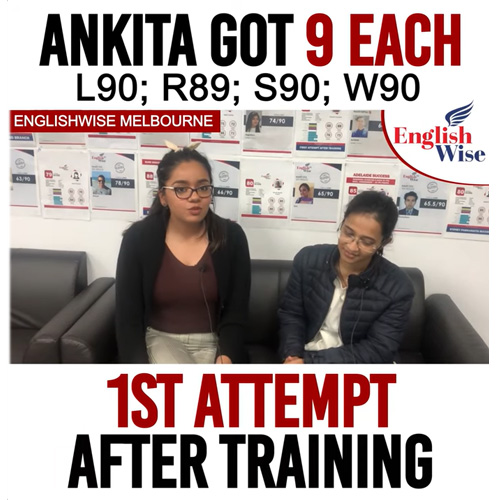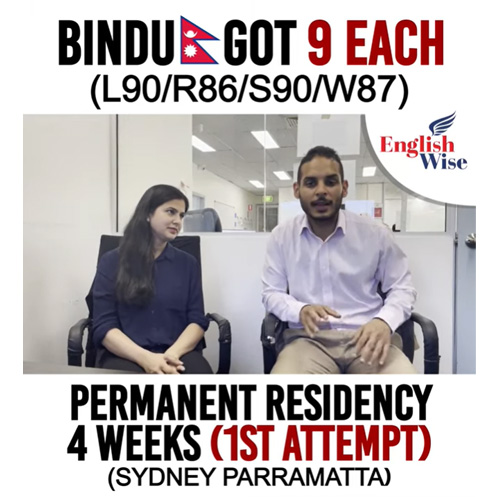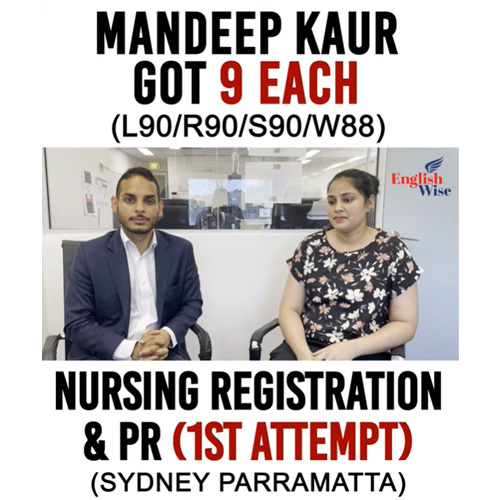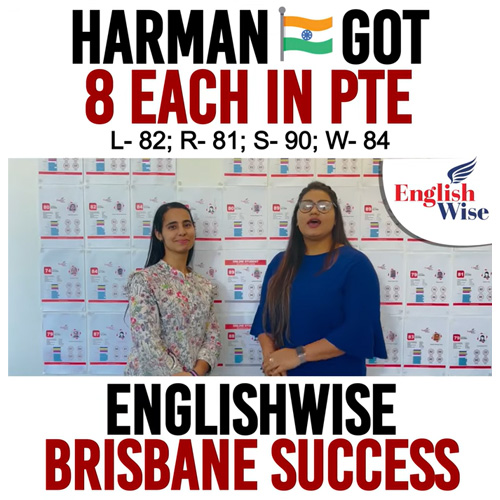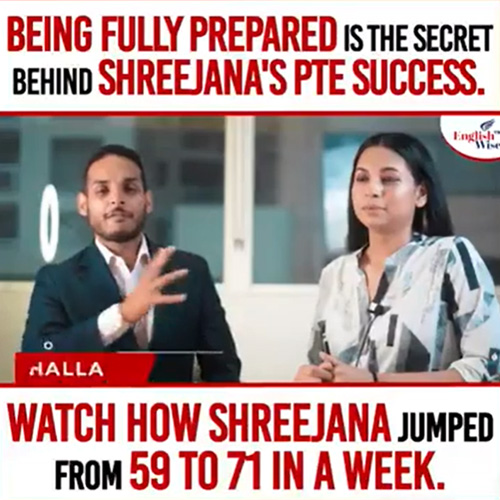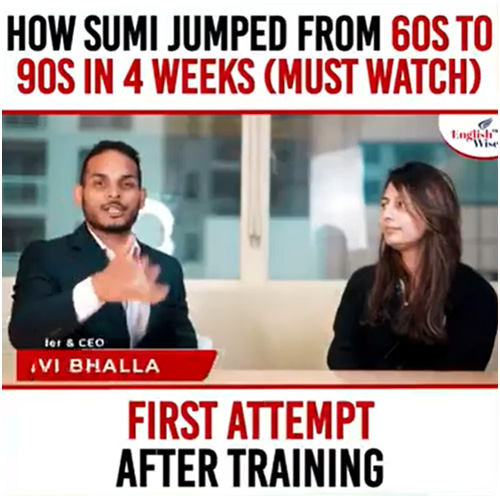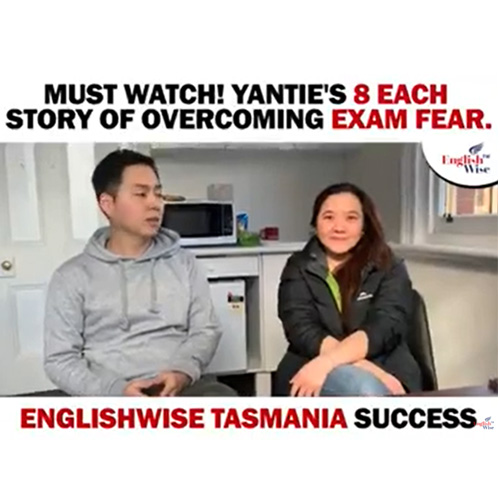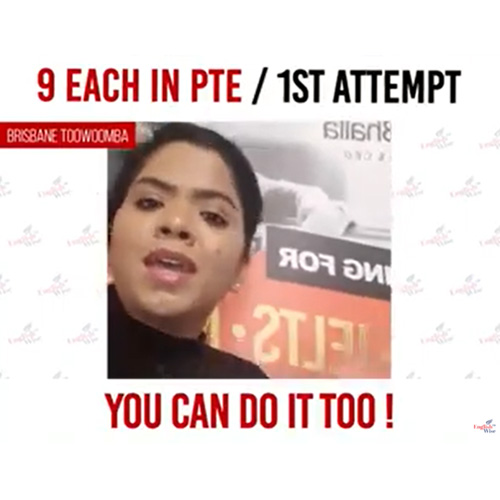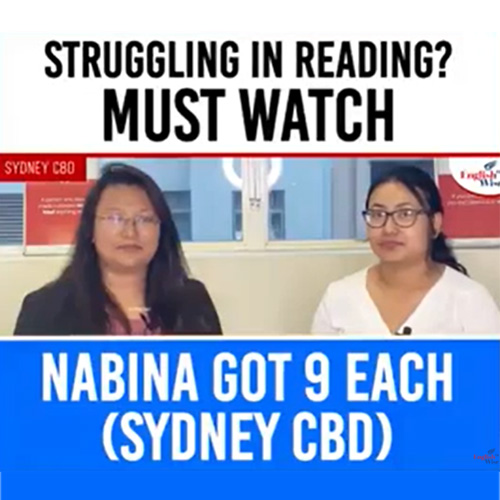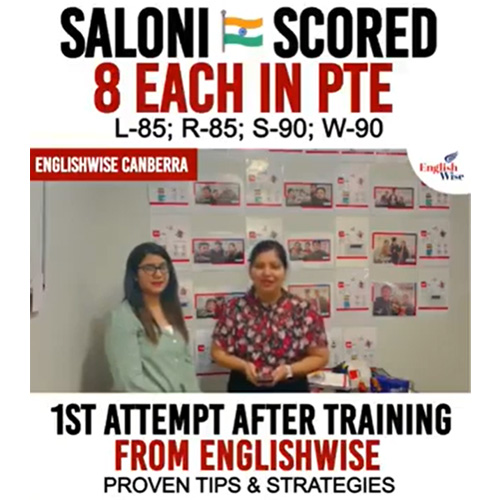 Frequently Asked Questions