Online PTE Coaching in Auckland
Turn your dream of studying or working in an English-speaking country into a reality with our online PTE coaching in Auckland. If your proficiency in the English language is what stands between you and your dreams, let us experts bridge this gap with our expert online PTE classes.

is now available.
Your Dream PTE Score is a Few PTE Classes Away: PTE Course in Auckland
Is Auckland your dream study or work location? Do you meet all the eligibility criteria required to study or work in Auckland but are held back because you are not confident about meeting the language proficiency requirements? If yes, online PTE classes in Auckland are what you need to secure your slot in your dream university or company. Attaining native proficiency in a foreign language like English is no easy feat. Even if you have been conversing in English for years, cracking a PTE exam's speaking, writing, listening and reading sections can be tough. But if you are serious about getting into a university in Auckland or finding a job there, you should not leave it to chance. You have to be prepared to crack the exam in one go and pass with flying colours, and that's why PTE coaching in Auckland is a part of the preparatory regimen recommended by all.
A PTE score ranges from 10-90, and if you wish your application to stand out from the crowd, the more you score, the better. Getting a perfect score of 90 can be a surefire way to get into the university or company of your dreams. So, if you have set your target at 90 and now need expert help to achieve that target, sign up for our PTE course in Auckland or New Zealand. Our English language experts at EnglishWise will determine your proficiency level and curate a PTE course accordingly. We will identify your strengths and weaknesses and provide the guidance you need to sit confidently through your PTE exam and talk/write/speak/read like a pro.
Online PTE Classes in Auckland
Do you wish to take English lessons from the best tutors, but daily commutes seem like a headache? If yes, it is time to enrol for our online PTE classes in Auckland. No matter your location, you can sign up for our classes and have our experts guide you towards that perfect PTE score. Whether you are planning to immigrate to Auckland or New Zealand for study or work purposes, you will have to showcase your ability to converse with the natives. And that's where the PET test comes into the picture. This test aims to do away with the language barrier and make sure that anyone immigrating to their country is able to linguistically blend in and make a life for themselves.
We all know how tough it can be to survive in a foreign country if you cannot converse well with the natives. And that's why language proficiency tests like PTE are key criteria for admission into foreign institutions. So, our online PTE coaching in Auckland won't just focus on the surface knowledge required to pass the PTE exam but also take you through the intricacies of English and help you master the language.
We are a team of English language experts with a proven track record of delivering quality education. Our curriculum is a blend of theory and practice to help you understand the basics and apply them in real-life scenarios to ensure complete mastery of the language. We understand that learning a new language can be challenging, but you can make it less so with the right guidance. We deliver the guidance you need with our online PTE coaching in Auckland. Sign up for our PTE course in Auckland while sitting within the comforts of your home and attend your lessons from wherever you like.
Why Go For the PTE Coaching in Auckland?
If you are still dubious about whether to go for a PTE test or not, let us begin by bringing you some clarity regarding the same. There are several reasons why you should take the exam and score well in the same.
Many academic institutions, professional organisations, and employers worldwide recognise and accept PTE scores as proof of English language proficiency. By achieving a high score on the PTE exam, you can increase your chances of gaining admission to universities, colleges, and other educational programs and improve your employability in English-speaking countries.
The PTE exam provides quick results. You can typically receive your scores within a few days, allowing you to meet application deadlines or move forward with your career plans without delay.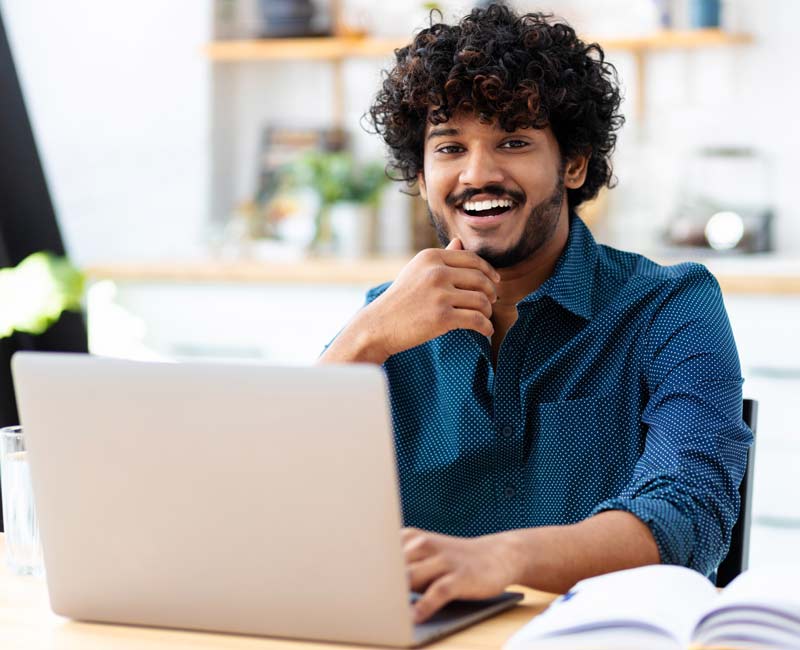 PTE is conducted entirely on a computer, which offers several advantages. It ensures objective scoring, eliminates bias, and provides a standardised testing experience for all candidates.
The PTE exam assesses all four language skills—reading, writing, listening, and speaking—and comprehensively evaluates your English language proficiency. This can benefit individuals who want to gauge their overall language abilities or demonstrate their competency in all areas.
The PTE exam features real-life scenarios and authentic English language usage. The test questions and tasks are designed to reflect everyday situations, academic settings, and workplace environments, giving you a practical assessment of your language skills.
If the points seem favourable and you wish to take the exam, ensure you are well-prepared with our team at EnglishWise. With us, you achieve complete proficiency in reading, listening, writing and speaking and ace the exam.
Expertly Curated PTE Course in Auckland
Our comprehensive PTE course in Auckland covers the following areas:
Speaking: Developing speaking skills for various tasks such as answering questions, describing images, summarising spoken texts, and engaging in discussions.
Writing: Enhancing writing skills through essay writing, summarising written texts, and responding to prompts with appropriate grammar, vocabulary, and organisation.
Reading: Improving reading comprehension skills, including identifying main ideas, understanding supporting details, inferring meaning, and summarising information
Listening: Enhancing listening skills through practice with various audio recordings, including lectures, conversations, and interviews, and improving note-taking abilities.
Vocabulary: Expanding vocabulary knowledge and learning strategies to effectively use context clues, word families, collocations, synonyms, and antonyms.
Grammar: Reviewing essential grammar rules and structures, identifying common errors, and using accurate grammar in spoken and written English.
Pronunciation: Focusing on correct pronunciation, stress, intonation, and fluency to ensure clarity and natural speech patterns.
Test Strategies: Learning effective techniques and strategies to manage time, approach different question types, and maximise scores in each section of the PTE Academic exam.
Practice Tests: Providing ample opportunities to practise with simulated PTE exam tests to understand the format, timing, and scoring criteria.
Feedback and Assessment: Personalised feedback to identify strengths and improvement areas and targeted practice sessions to address specific weaknesses.
From the initial consultation and the subsequent preparation to the day you satisfactorily sit through your PTE exam, our experts will sit with you and guide you at each step of the way. So, whether you are planning to sit for PTE in New Zealand, Auckland or any other country, connect with us at EnglishWise and prepare for your exam correctly and efficiently.
Connect with our team today to know more about our online PTE course in Auckland!
Rated 4.8/5 by our past students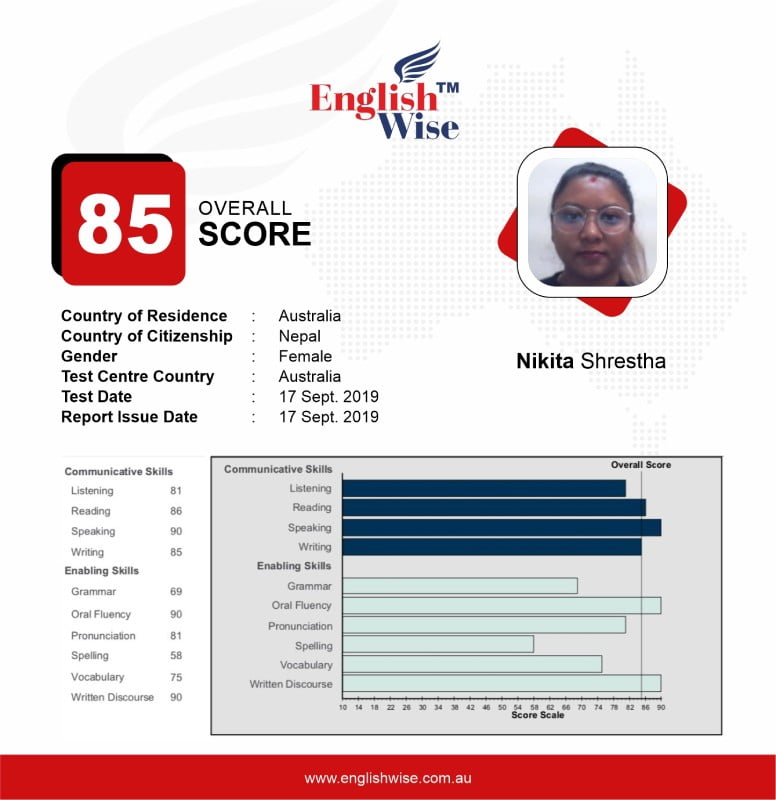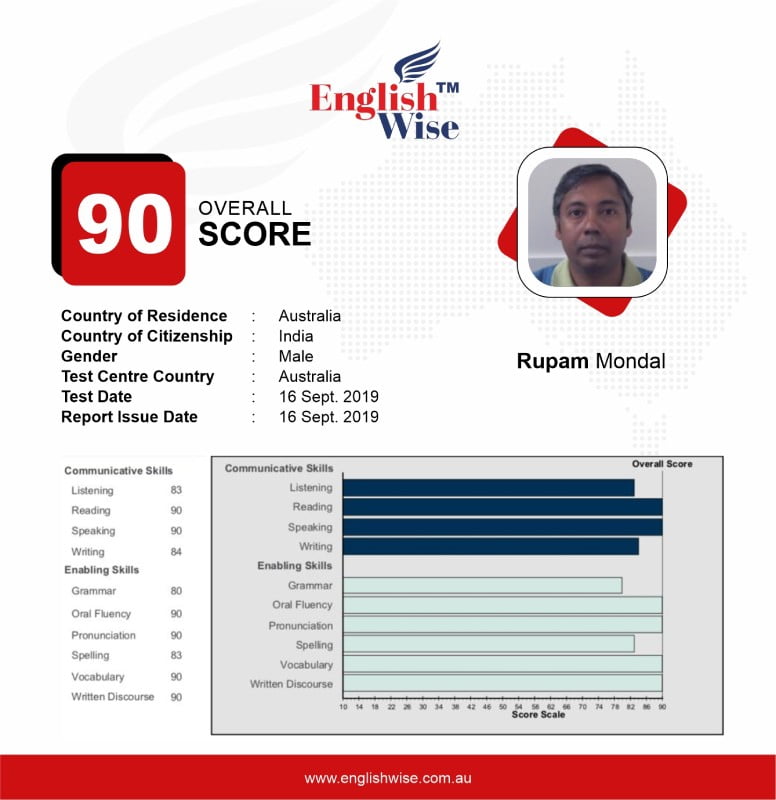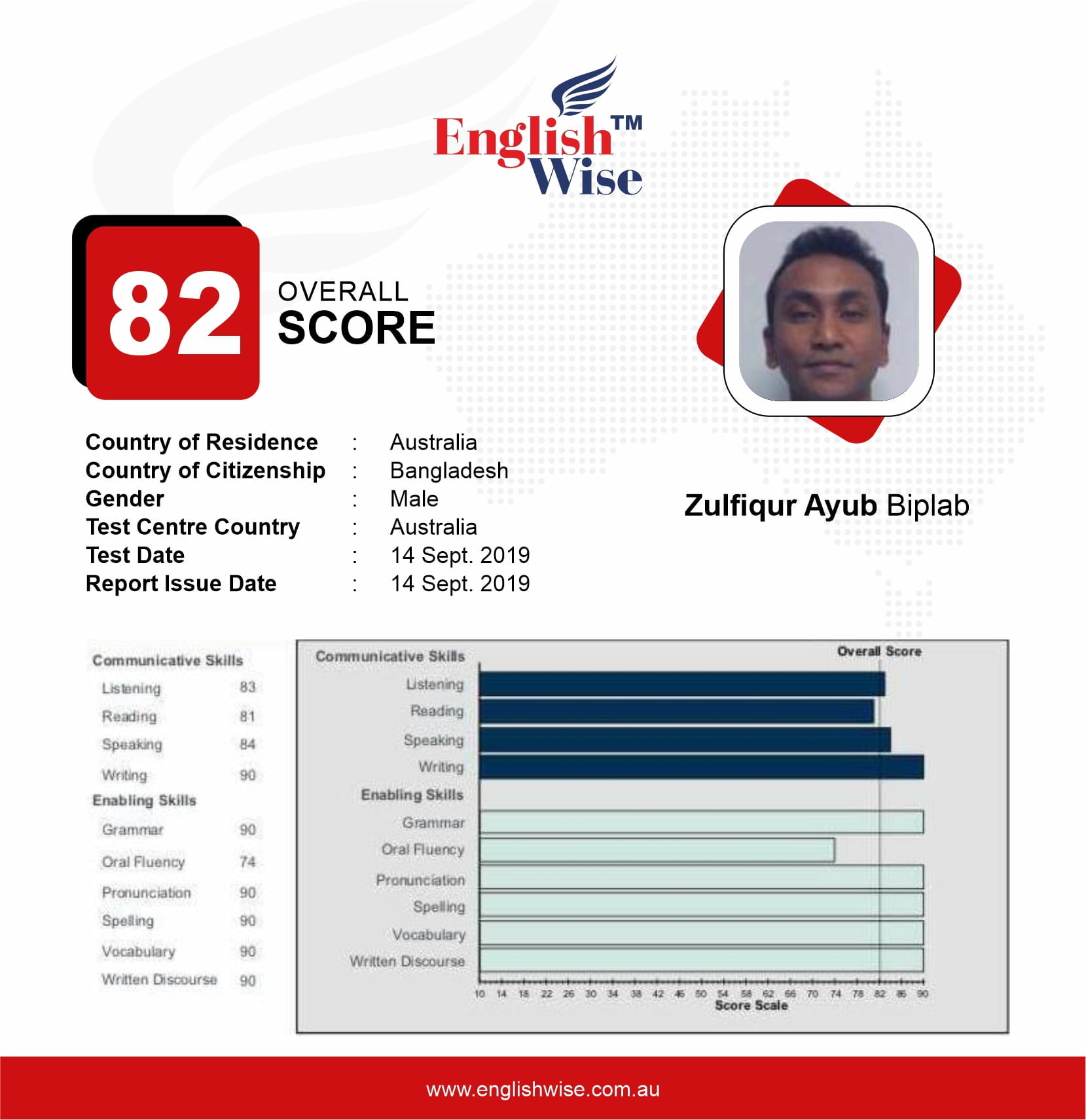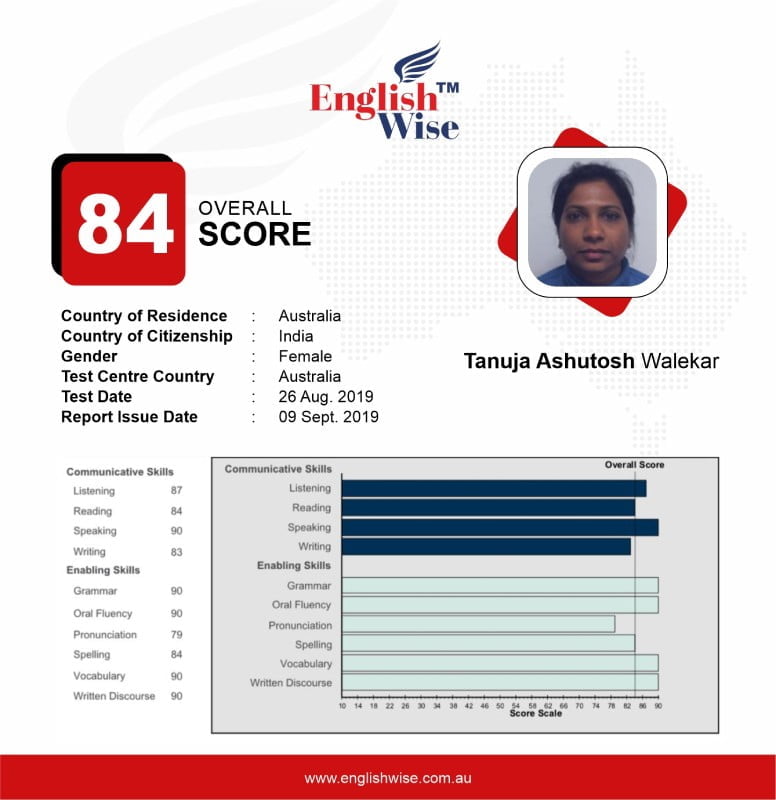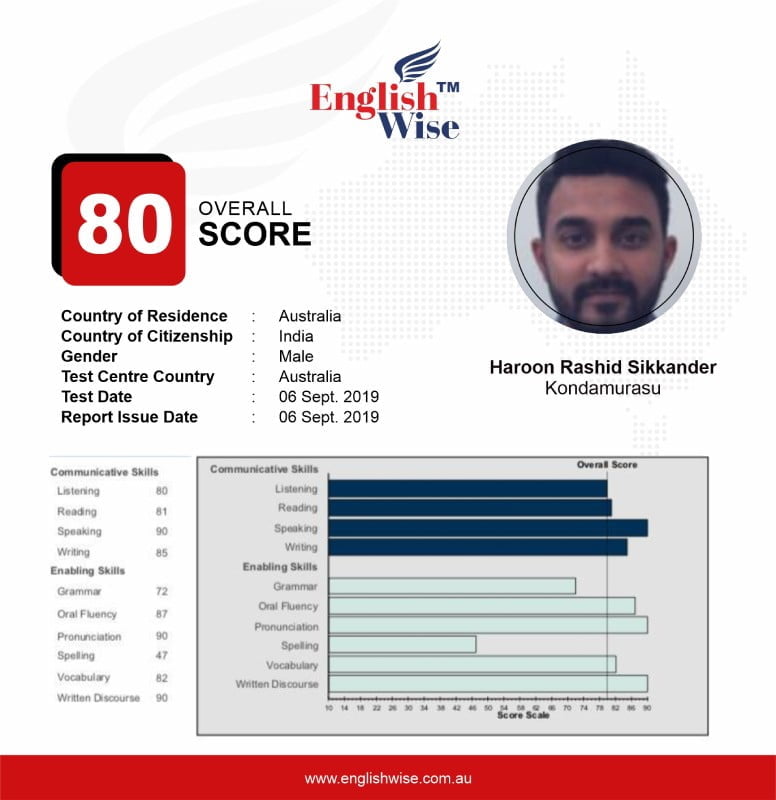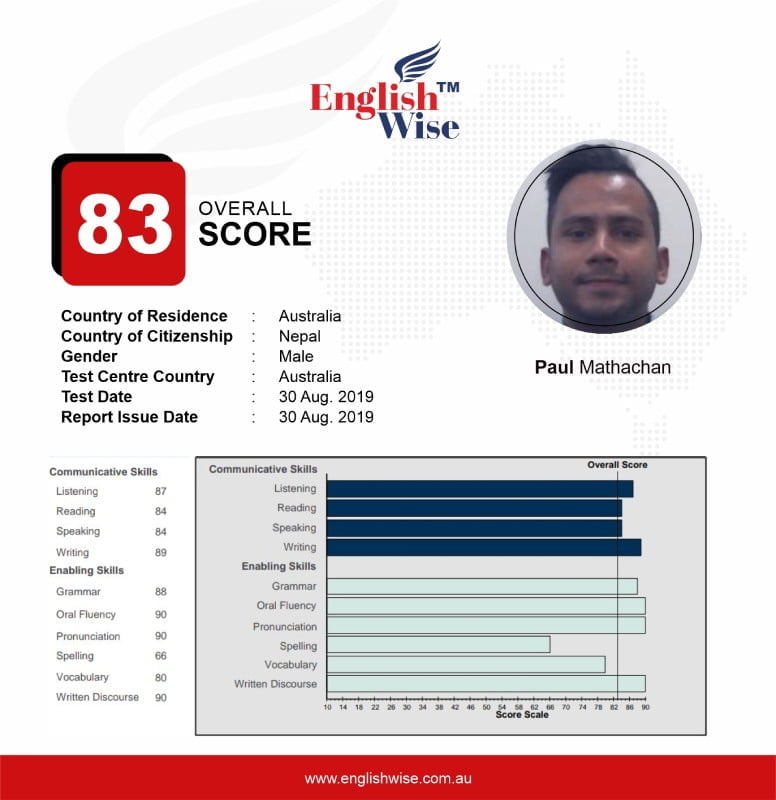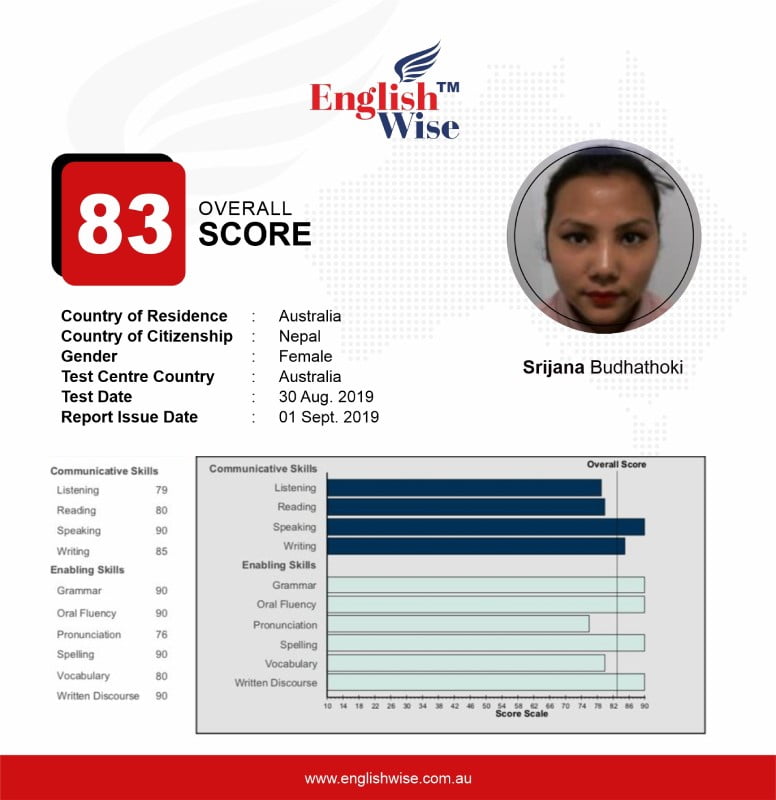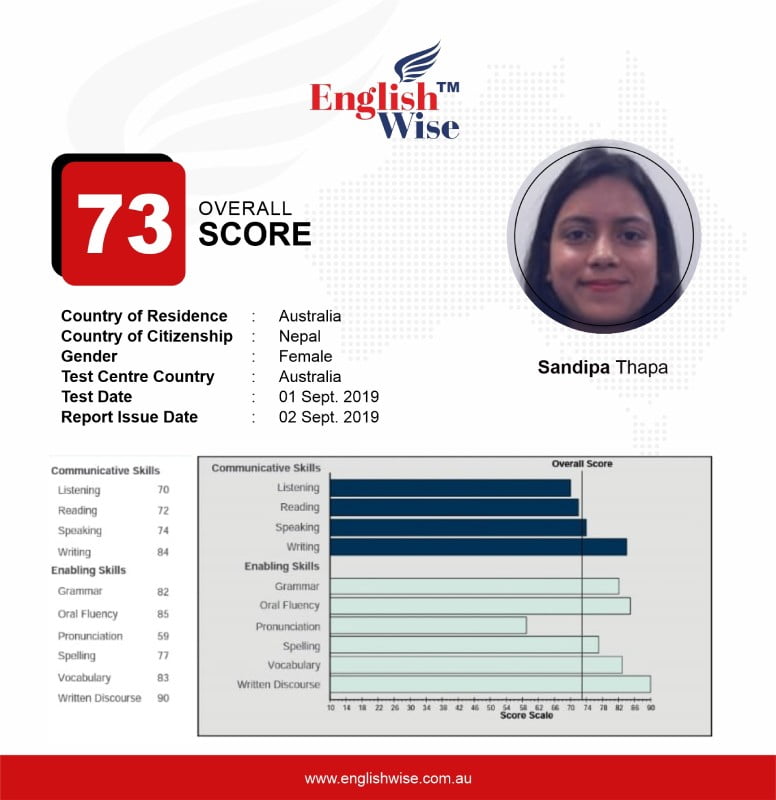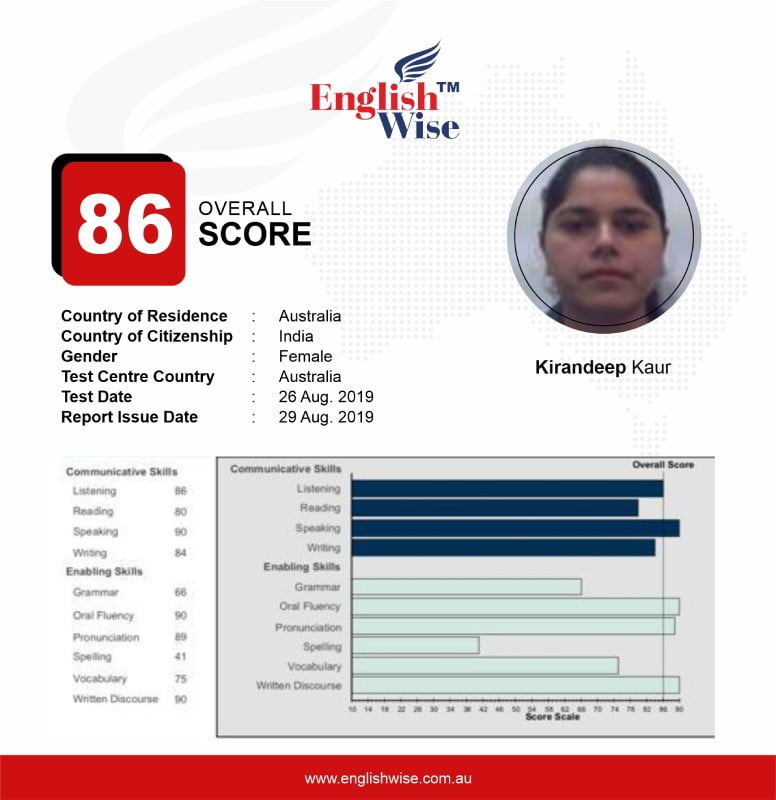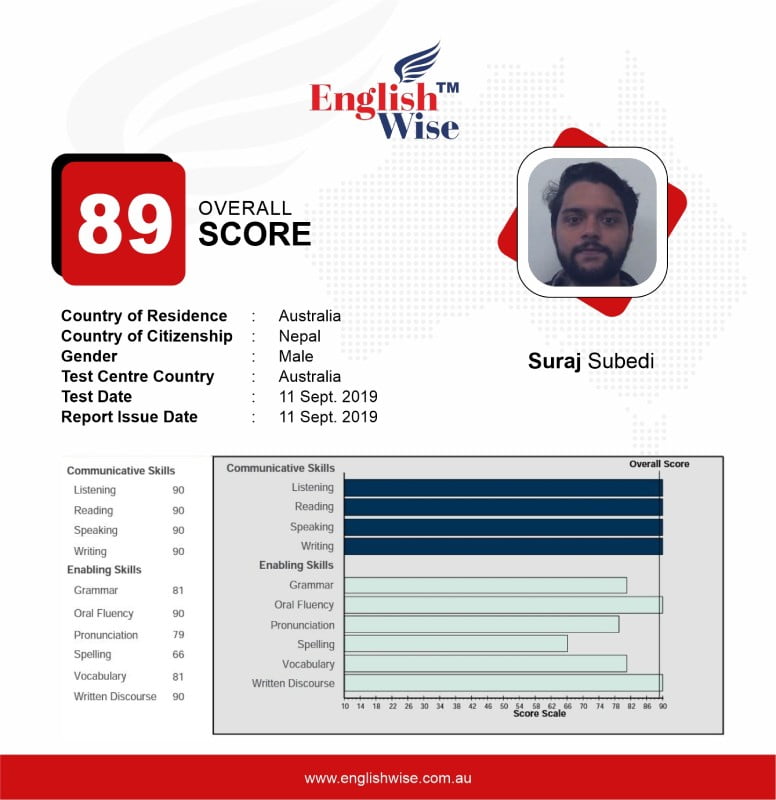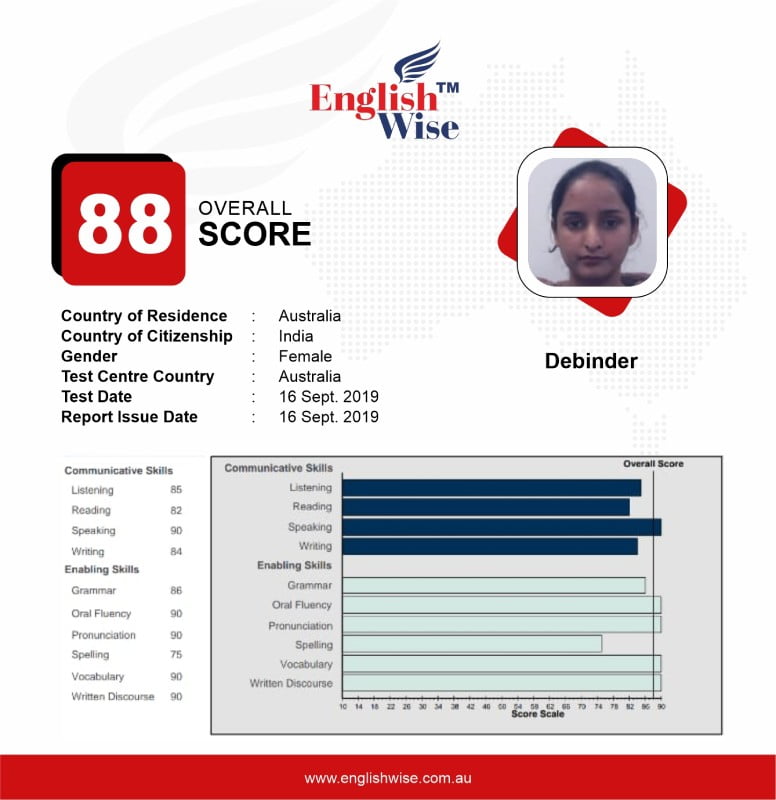 What You Get At EnglishWise
ALL PTE preparation materials (included in the course at no extra cost)
Pte Real Exam Simulation Software
5 Full Mock Tests Assessments Worth $200 (100% Free)
100+ hours of Coaching and Assessments
Unlimited Practice at Institute! Mon – Sun
Online PTE Practice software Access – 6 months
Personal and Private Feedback STRATEGIES + TECHNIQUES for All 4 PTE Modules
4 X 15 minutes Private Consultation with PTE Expert Assistance in booking PTE Exam
PROPER COMPUTER LAB FOR practicing Mock tests in Real exam environment
Advance & one on one feedback sessions in the lab included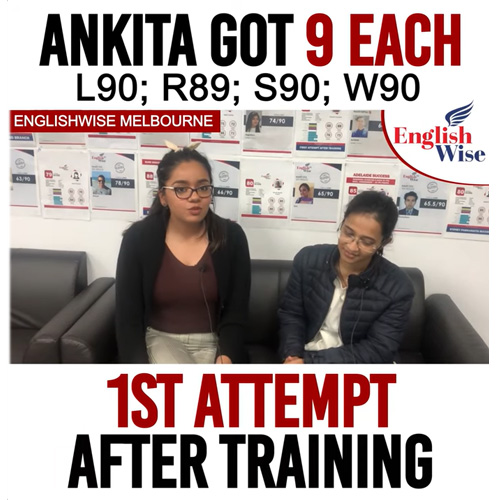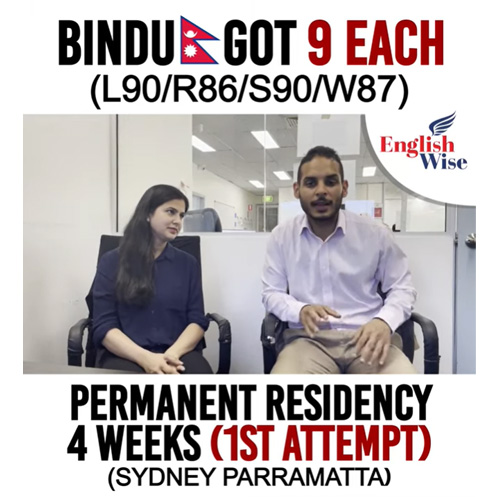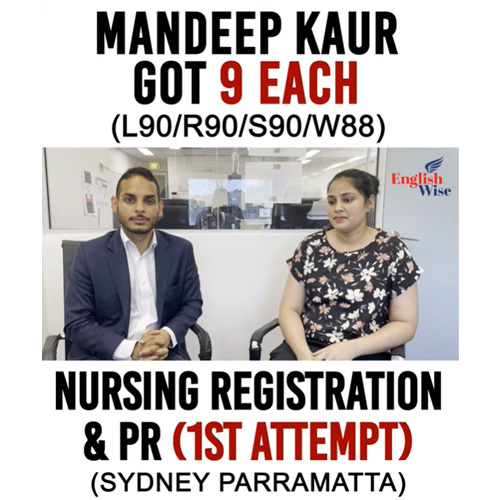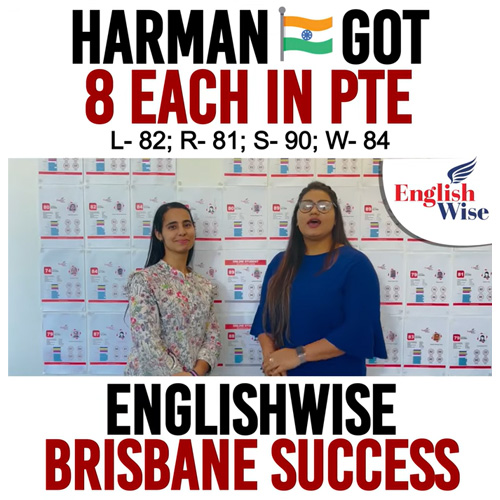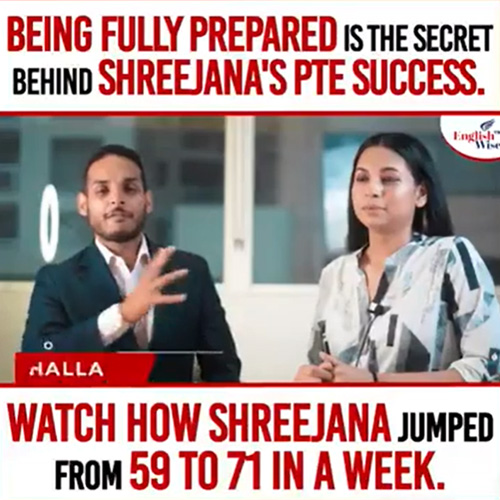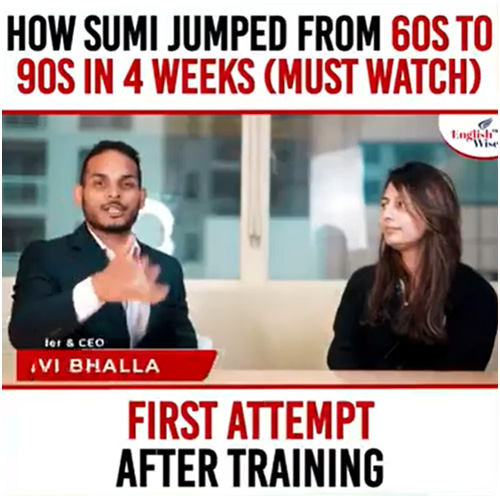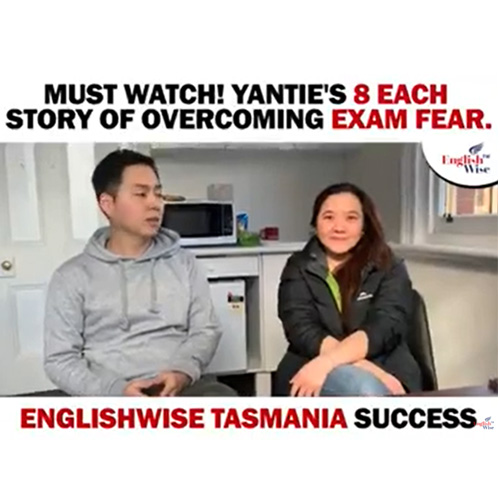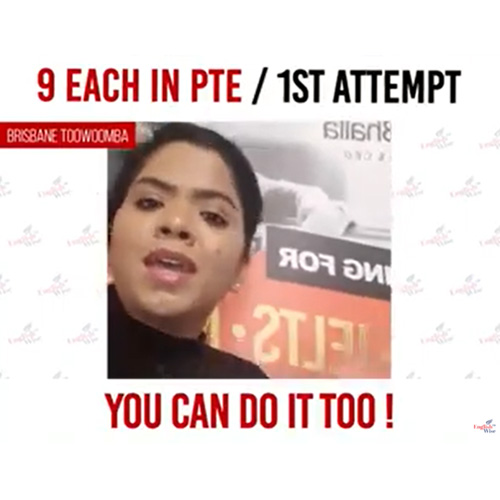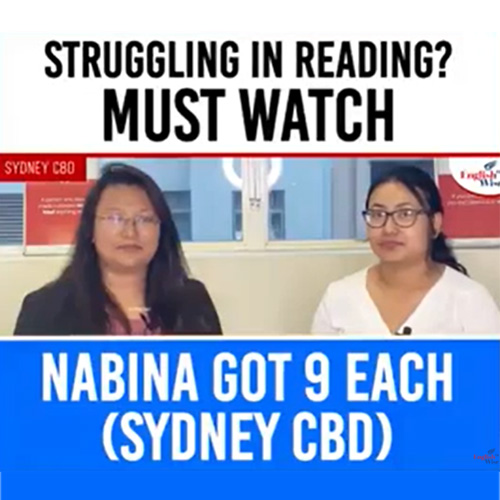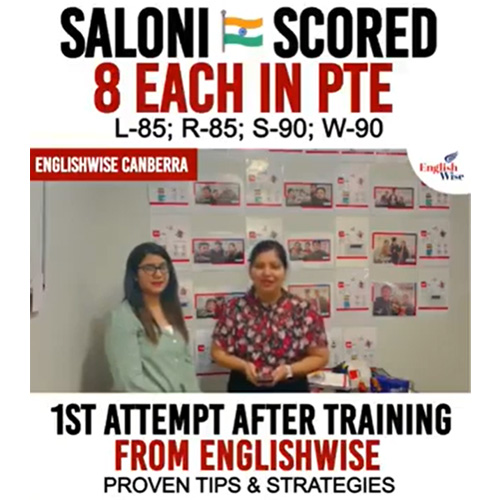 Frequently Asked Questions