We believe test preparation should be a real education that prepares you not just for test, but for the challenges that you will face as you earn your 5 points and gain further step towards you permanent residency.
Course Structure
EnglishWise offers NAATI CCL test preparation in a very structured way. The course is structured using the guideline provided by NAATI and consultation with examiners.
Languages: Mandarin, Hindi, Punjabi, Urdu, Nepali & Bangla.
What is the CCL Test?
CCL Test stands for the Credentialed Community Language Test
Individuals who pass the CCL Test can claim "5 bonus points" for migration
CCL Test is available in Melbourne, Sydney, Adelaide, Brisbane, Canberra, Hobart and Perth
Currently only interpreting exams are available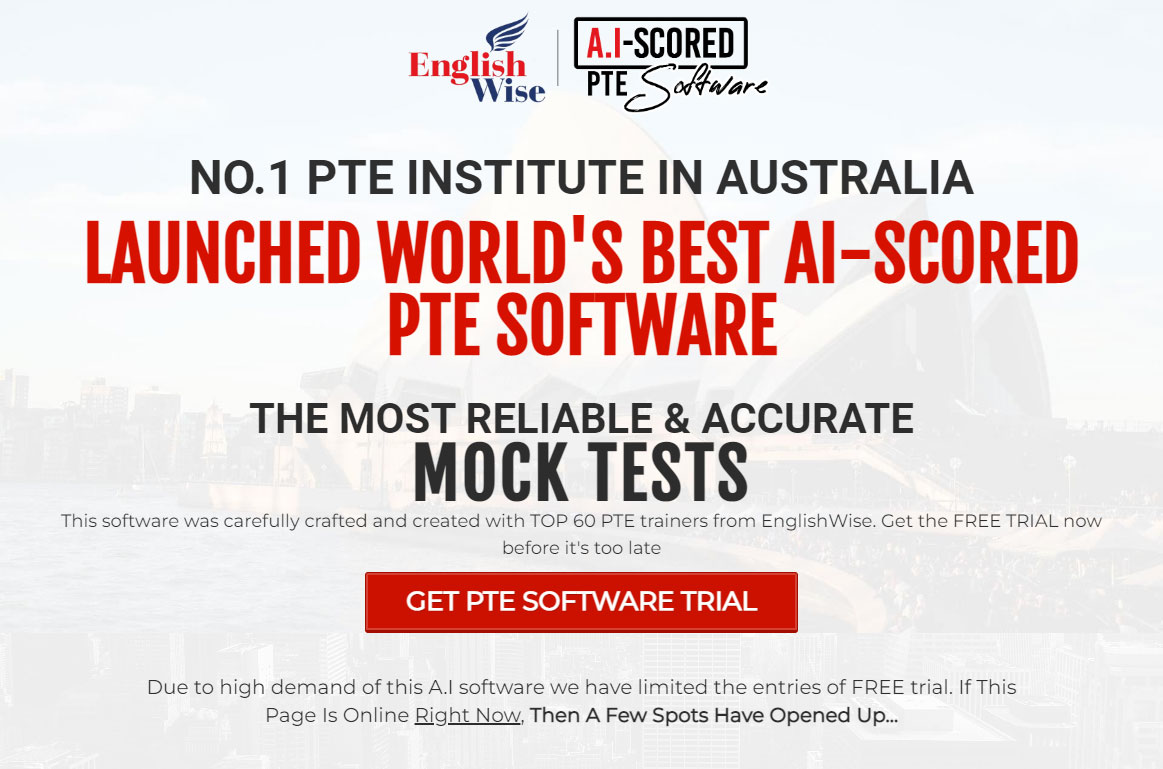 Format of the CCL Test
2 dialogues, between an English speaker and a LOTE speaker
300 words / each dialogue (half in English & half in LOTE)
Dialogue is divided into segments that don't exceed 35 words each
A chime will indicate the end of each segment
The testing officer will pause the test recording at each chime.
Interpret what is said by each speaker into the other language.
The testing officer will restart the recording and play the next segment only when the candidate has finished.
The candidate's responses are recorded for marking.
Application Procedure
Lodge online application on NAATI website
Confirmation email about eligibility
Offer of test date and making payment
Confirmation email of test after payment completion
Sit for the test
Test marking (Up to 8 weeks)
Email of test result
If unsuccessful, can apply for remark or new test