EnglishWise in Sydney has a comprehensive range of classes for training students to undertake the PTE/IELTS/OET or NAATI Classes. Many of our students have achieved high scores as a result of our IELTS coaching and have gone on to secure permanent residency visas, enroll in Australian universities and find quality full time employment.
In preparation for the PTE, IELTS, OET or NAATI Coaching, we will tutor you in the listening, reading, writing and speaking aspects of English. We offer courses for students at several different levels of fluency including beginner, intermediate and advanced. Learning under our staff of talented and experienced PTE, IELTS, OET and NAATI tutors in Sydney, Parramatta and Canberra, we assure you that you will improve your English language score through our classes and coaching and be well prepared by the time you decide to undertake . At our Parramatta, Sydney or Canberra campus, you will have access to the best coaching for PTE, IELTS, OET or NAATI classes, as well as expert coaching and practice tests to help you achieve a strong PTE, IELTS, OET or NAATI score. For those unable to make it to any of our campus, we also offer an online tutor service as well as training.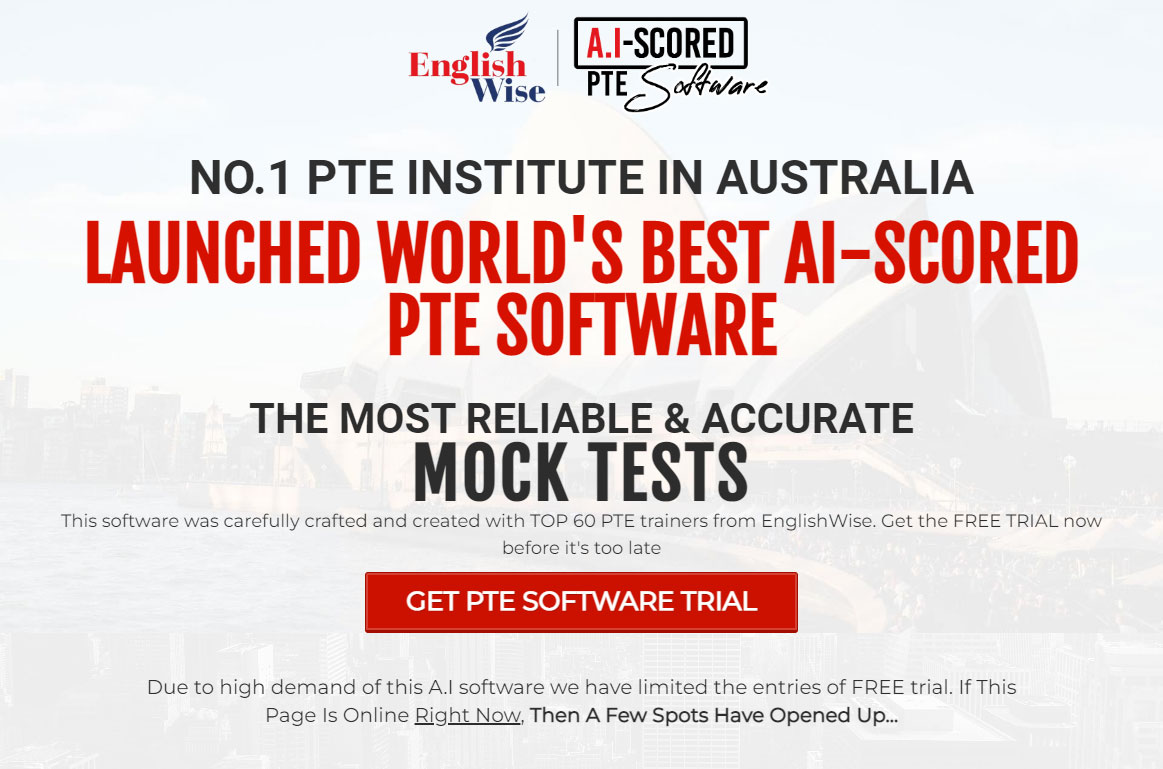 With an overwhelming number of successful alumni, EnglishWise is well versed in excellence. With us, you can be confident of accomplishing the score you need to have a bright future in Australia, or any other English speaking country for that matter. If you would like any more information on our PTE, IELTS,OET and NAATI tutor service or our  training in Parramatta, Sydney or Canberra, please don't hesitate to contact us by phone or email. 
Note: FULL ACCESS TO OUR PTE COMPUTER LAB + ENGLISHWISE ONLINE PTE SOFTWARE in all our PTE Courses! 7 DAYS OPEN