Book your trial class and scorecard assessment now
"*" indicates required fields
Australia's most Trusted and Successful NAATI and Language Institute
We believe test preparation should be a real education that prepares you not just for test, but for the challenges that you will face as you earn your 5 points and gain further step towards you permanent residency
EnglishWise offers NAATI CCL test preparation in a very structured way. The course is structured using the guideline provided by NAATI and consultation with examiners.
Languages: Hindi, Punjabi, Urdu, Nepali, Spanish, Sinhalese, Tamil, Telugu, Bangla, Indonesian, Malay, Mandarin, Portuguese, Mandarin, Portuguese, Vietnamese, French, Thai, Persian, Arabic, Burmese, Cantonese, Filipino, Greek, Japanese, Korean, Khmer, Italian, Gujarati, Tamil, Malayalam
2 MONTHS NAATI CCL Coaching
NAATI CCL preparation and assessment until you succeed
No extra fees until you succeed
Unlimited Coaching and Assessments until you succeed
*This course is subject to availability
If you are very close to your desired score or your visa is about to expire this course could be the most suitable course for your NAATI CCL success.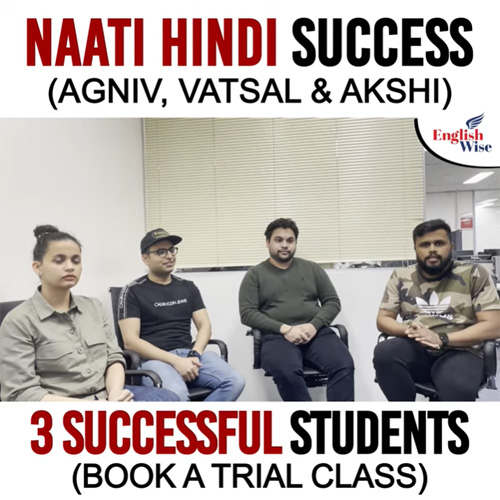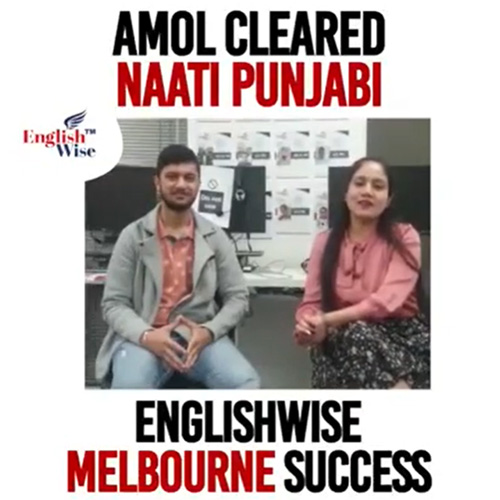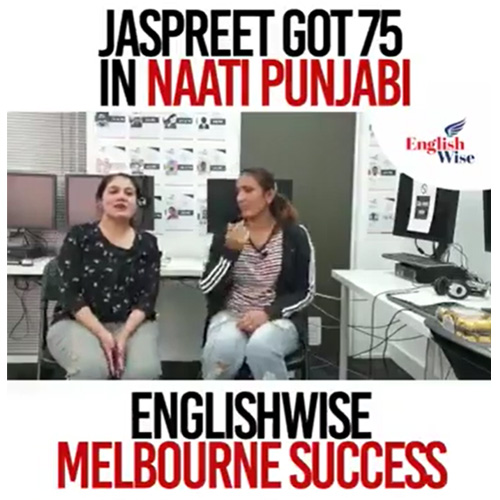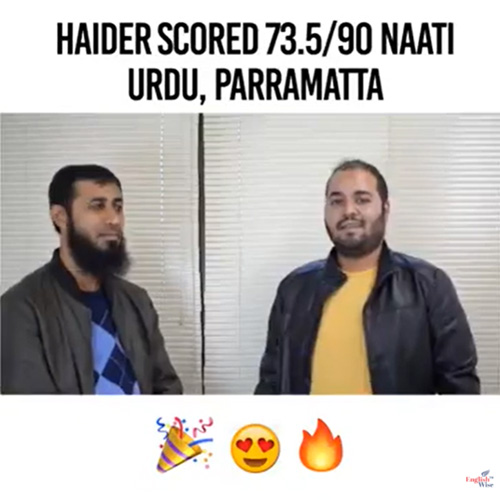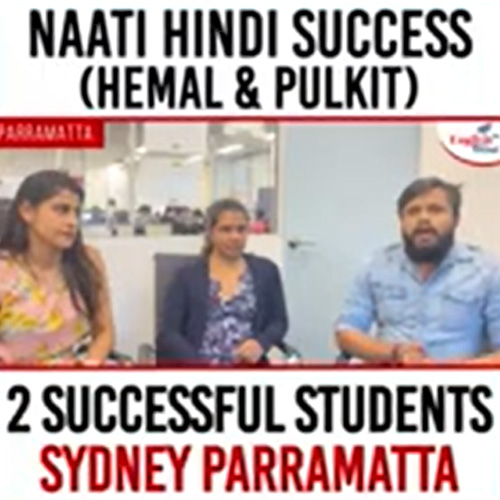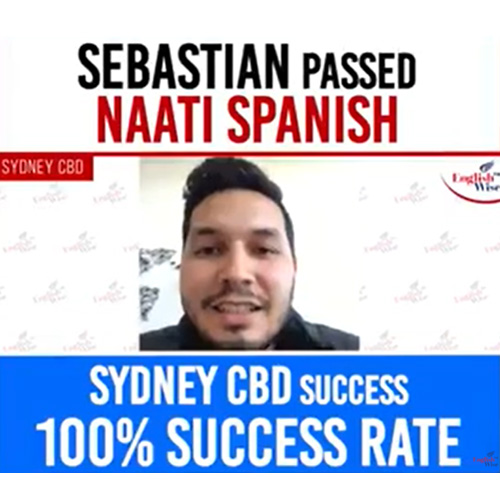 What You Get At EnglishWise
ALL NAATI CCL preparation materials (included in the course) at no extra cost
Unlimited Coaching and Assistance for 2 months
700-800 Vocabulary to practice
Personal and Private Feedback STRATEGIES + TECHNIQUES for NAATI CCL 50-60 Dialogues
Past exam repeated questions
Weekdays & weekend classes available
Assistance in booking NAATI CCL Exam
Frequently Asked Questions