"The World is giving you answers each day. Learn to Listen".
As old school and cliché, the above proverb may sound, it holds immense prominence in today's time as well; especially when you are desirous of appearing for the Pearson Test of English Academic or most popularly known as PTE.
Though the PTE test is segregated into four different modules: Reading, Writing, Listening, and Speaking; the listening module has unique importance of its own. Why so? It's because only a good listener can make a good speaker. The same applies to the reading and writing modules also, however, let's probe into the significance of 'Listening' in PTE in this blog.
Listening takes place in Real-Time in the PTE Test.
In other sections of PTE such as 'Reading' and 'Writing', you can go back and modify your answers, but 'Listening' happens in real-time. You cannot go back to make any corrections or edits in the listening module. Once you miss the link or get distracted for any reason, it cannot be undone.
Below are the different question types asked during the PTE Listening Test
Fill in the blanks
Write from Dictation
Summarize spoken text
Highlight incorrect words
Select missing words
Highlight the correct summary
Multiple-choice, choose Multiple answers
Multiple-choice, choose Single answers
All the question as mentioned above types makes 'Listening' more complicated than it appears and indeed a strenuous task for thousands of students appearing for the PTE test every year. So, how to master this module?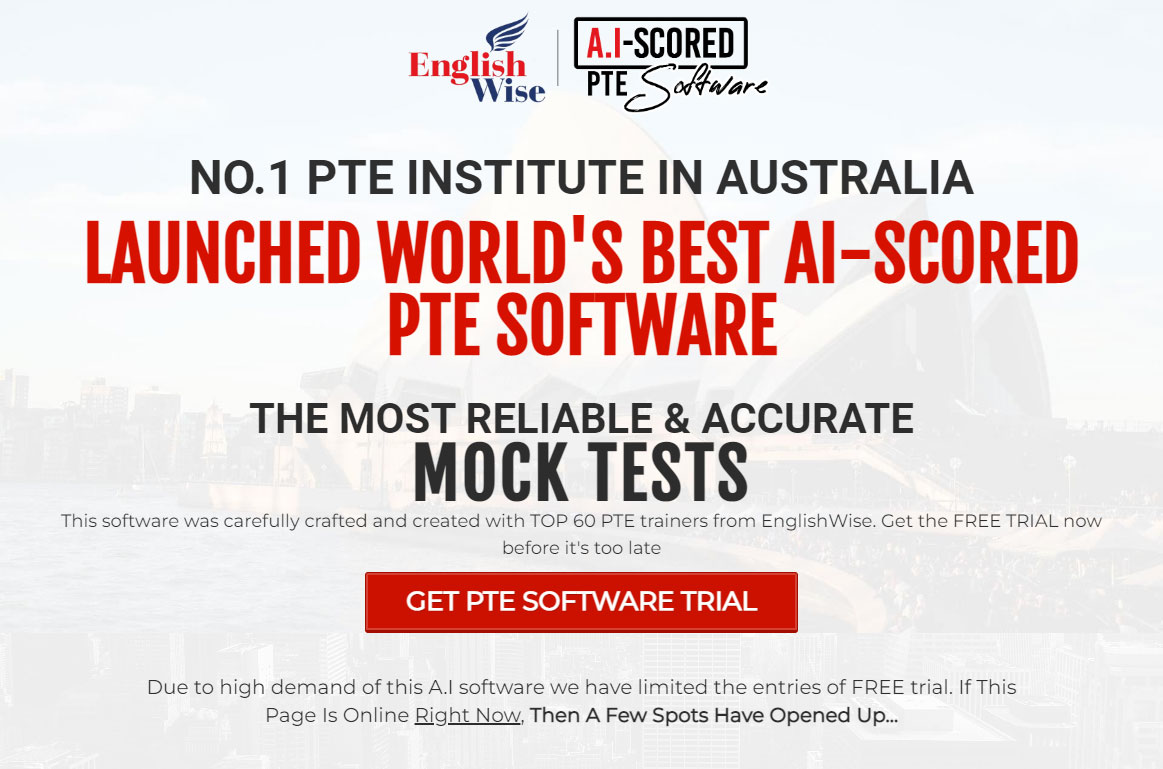 Worry not! Below are some vital tips that will help you in getting rid of your listening woes while you endeavour for the listening task at PTE.
Be Highly Attentive – Pay undivided attention and thoroughly concentrate on every important sound that hits your eardrums. That's the place where all the information lies. A minor distraction of even a second can lead to a wrong answer. You don't want to get blank when questions come your way. So, be attentive and listen to each word very carefully.
Take Notes – Framing notes while listening is a good practice and essentially comes handy during the PTE test. Never be dependent just on your memory as a barrage of information might make it difficult for you to remember all the things. So, be in the habit of making notes of crucial keywords that might help you in recalling the context and essential information.
Be Open to Different Accents – Relatable, right? Most people who are non-native English speakers find it very difficult to understand particular accents. Have you ever noticed that few people find Canadian accents difficult while others find Irish or Australian accents challenging to comprehend?
You may come across various accents from around the world during the PTE listening test: Australia, New Zealand, Ireland, US, UK or Canada. It would be best if you made yourself comfortable with as many accents as possible. So, what's the way out?
Practice, Practice, and More Practice!
Start listening to audio podcasts or radio channels in a particular accent that you find difficult to understand. With time and regular practice, you will start getting comfortable with the very accent.
Just remember, your level of English might vary from other applicants. The tips and tricks working for others might not work for you. So, it is important that you keep on trying every technique until you master the one that works for you. Make sure to book the PTE Test only when you are confident of achieving your desired score 🙂
If you're looking for expert guidance and a foolproof way to crack the test, get in touch with us.